Perth Airport to City Centre
June describes a budget friendly method of getting from the international terminal at Perth airport to city centre. The journey takes a little over 1 hour which involves transferring from Perth's international terminal to the local terminal by bus and then the express bus number 40 direct to the city centre.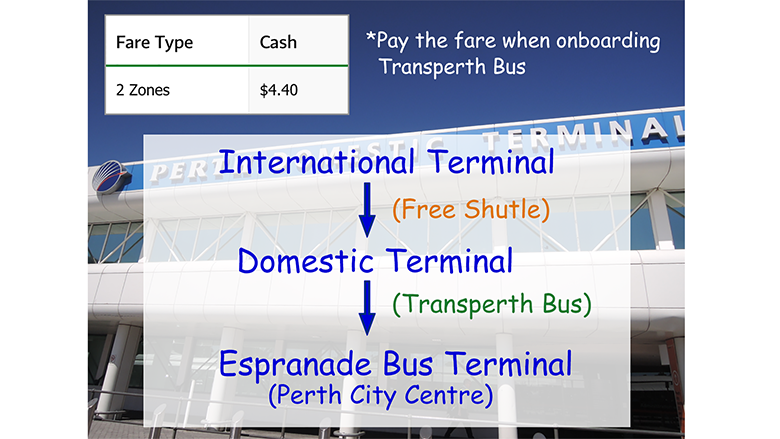 If you take taxi to city it is not so difficult as you can find it in front of the entrance of the international terminal. However it costs like 50 dollars to the city, bit to expensive for just solo or couple traveller.
Then normally you try to find airport bus or train; although there's no train or bus from the international terminal at the airport, that makes people difficult to go to the city by bus.
Only buses you can take from the airport is from domestic terminal therefore you have to transfer from international terminal to domestic terminal with using free airport shuttle, which takes about 10-15mins.
The youtube this time explains how to get to the Perth city centre with using bus. Hope this will help who come to Perth and using buses from the international airport.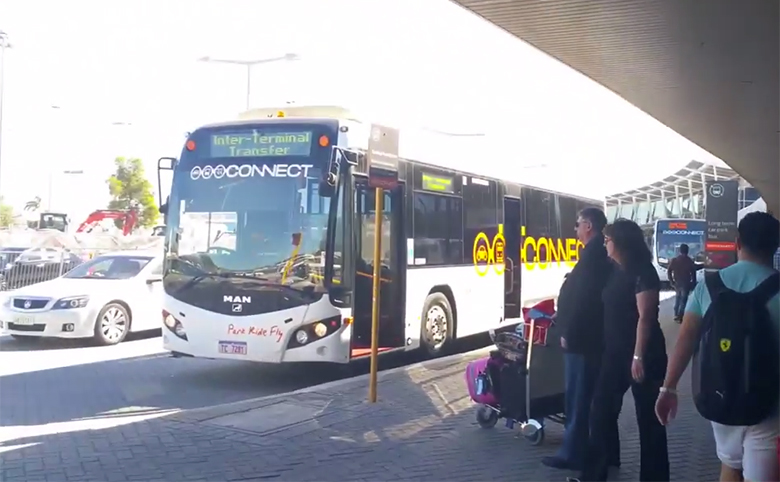 You can catch the free transfer bus outside of the international terminal, just in front.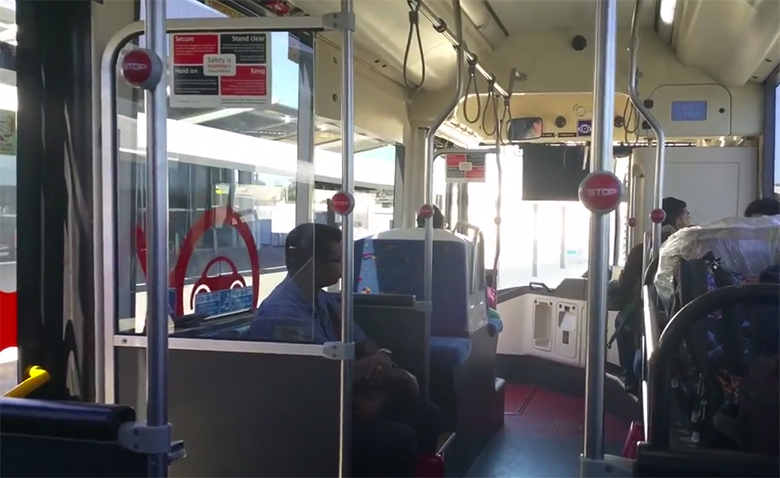 Inside free shuttle bus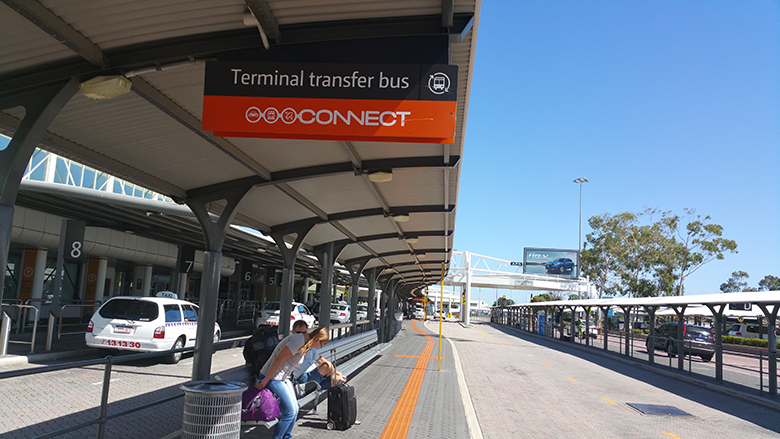 Change to the Transperth bus at the domestic terminal bus stop.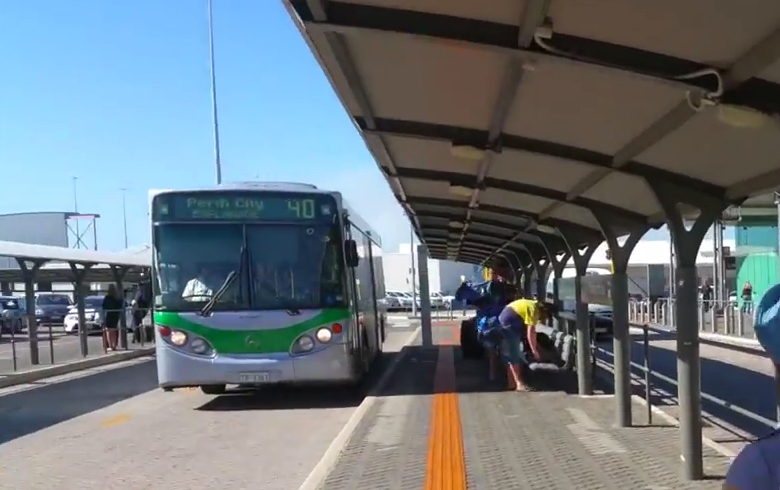 Catching Transperth bus, either #37 (local) or #40 (express).The fare is $4.40.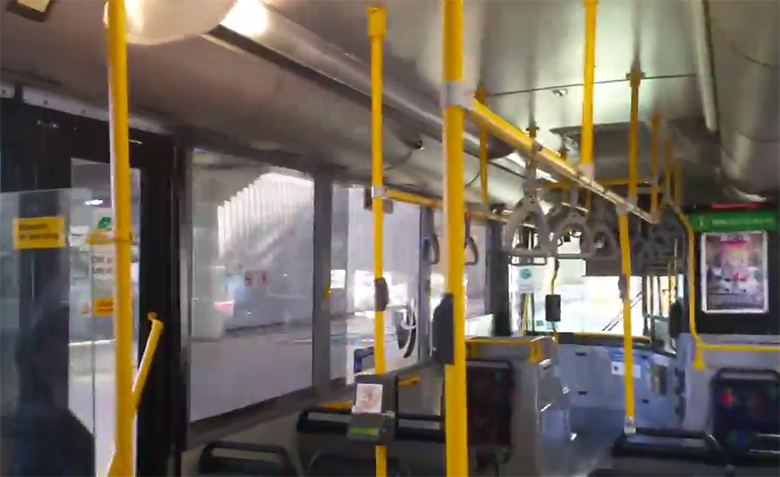 Inside Transperth bus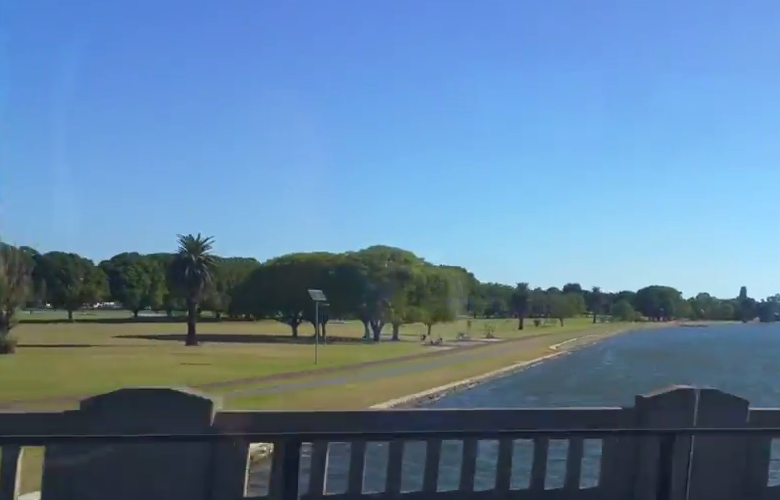 The view from the bus is not too bad