Mandurah Canal Walk
February 26, 2015 2:10 am
Nige & June visit Mandurah from Perth to have a seafood dinner and then to do the Mandurah canal walk. While on the Mandurah canal walk they spot a couple of dolphins near the yachts. Mandurah has created a brand new version of Italy's famous Venice.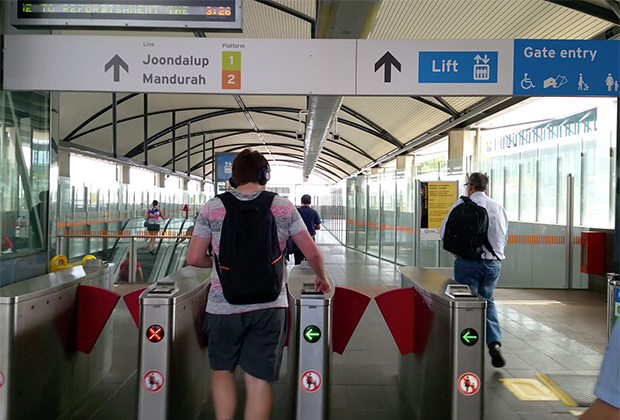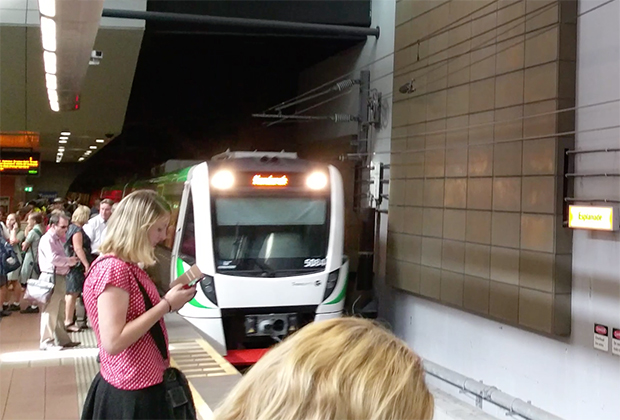 Nige and June leaving Perth city, catching a train to Mandurah. It will take about an hour.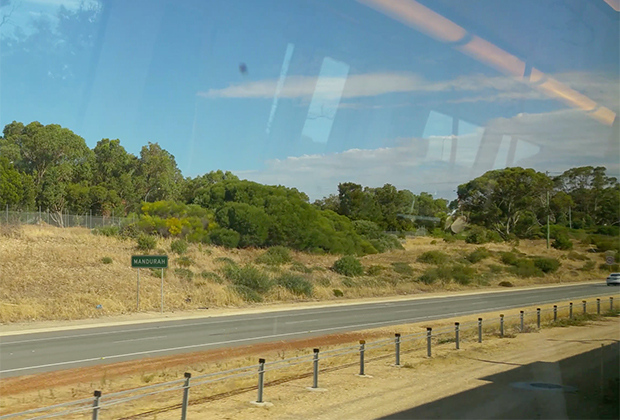 Entering Mandurah district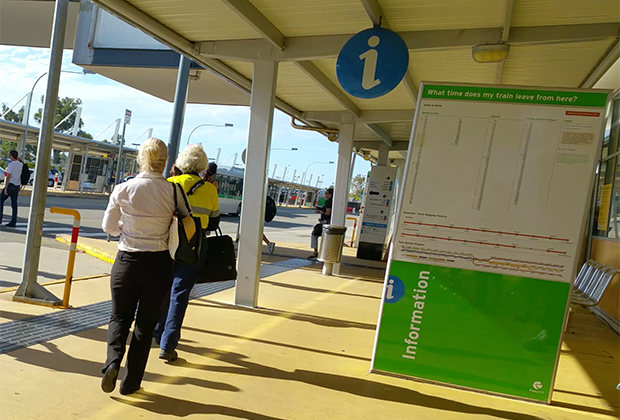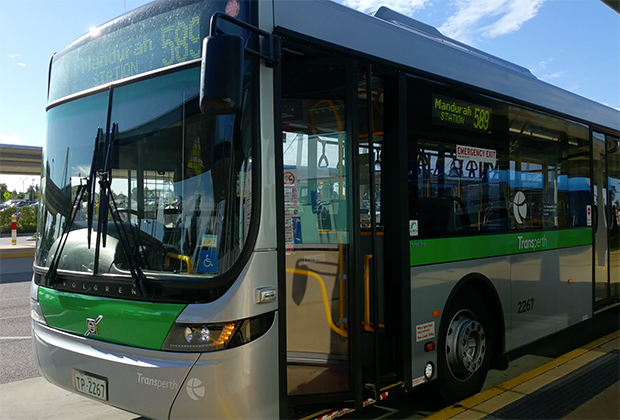 You will find busstop on your right ahead after getting out of the ticket gate.

Arrived to the waterfront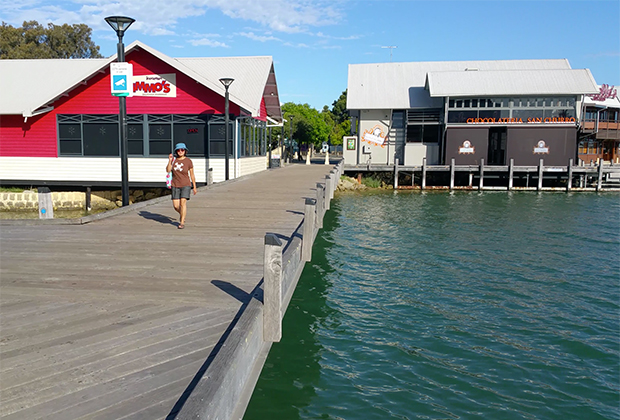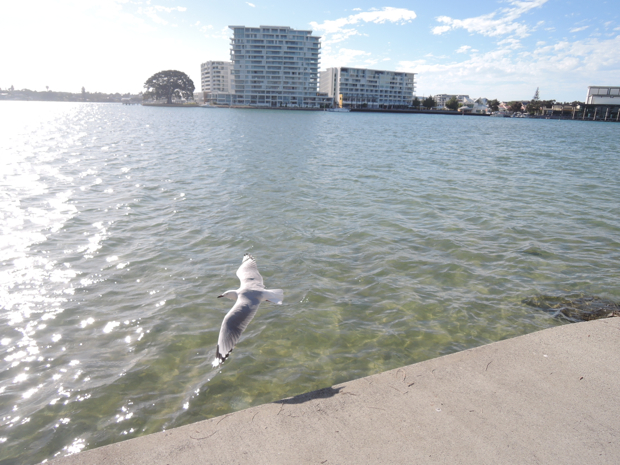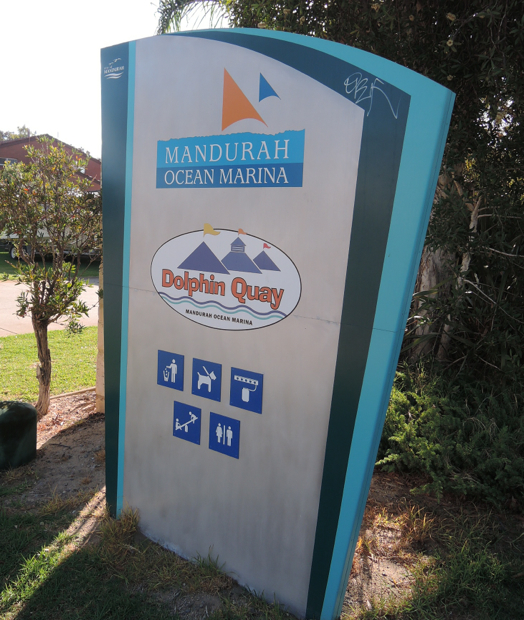 June walking on the bridge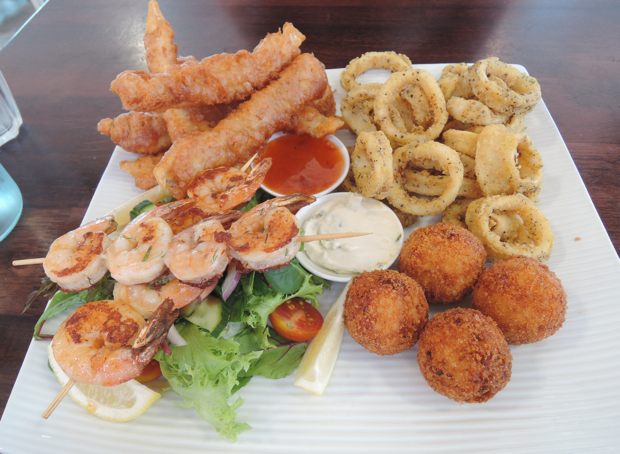 Time for dinner. Little early we know, enough hungry. What a feast! tuck in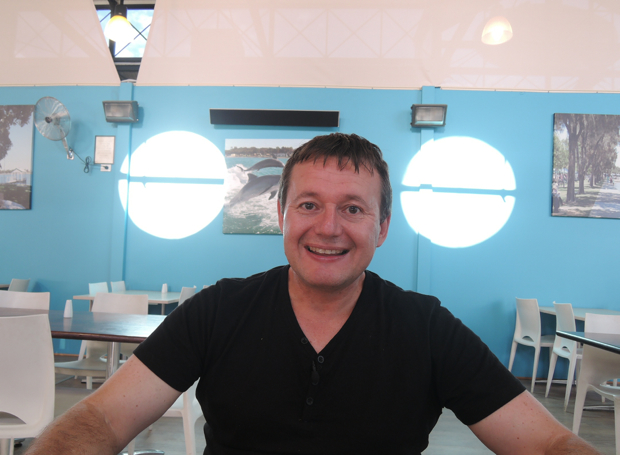 Delicious seafood platter! Although it's a little greasy. Nige looks happy after delicious meal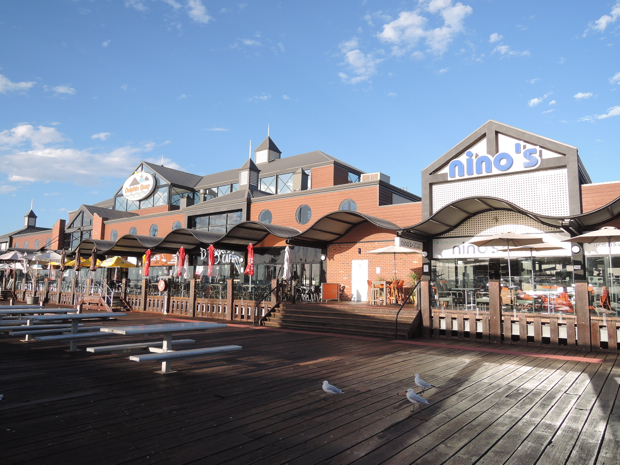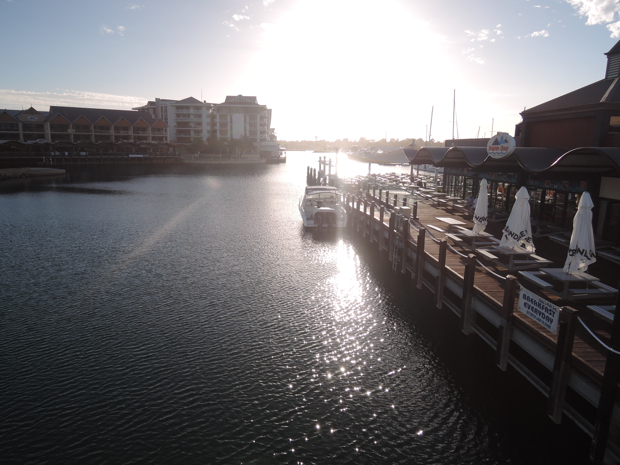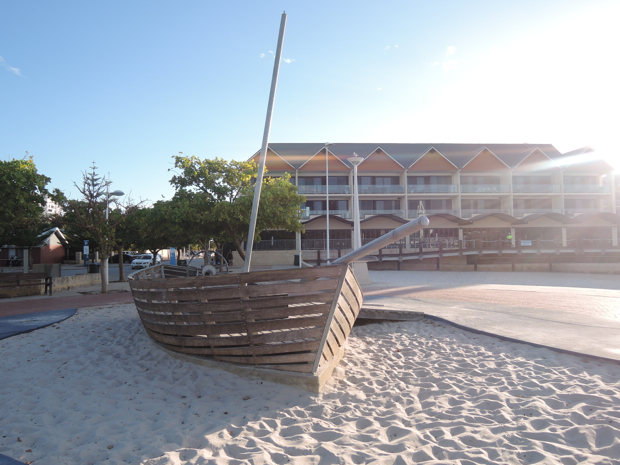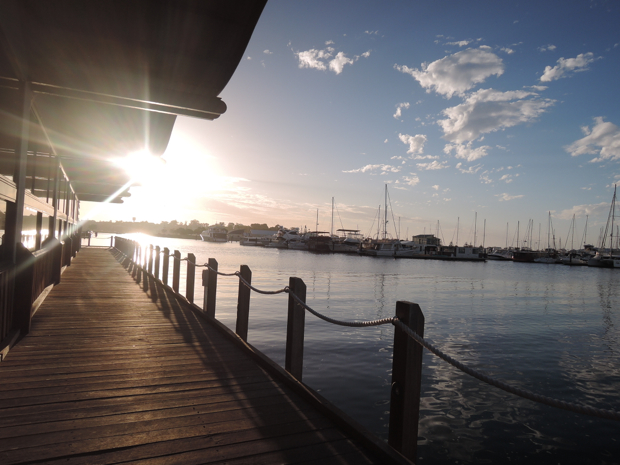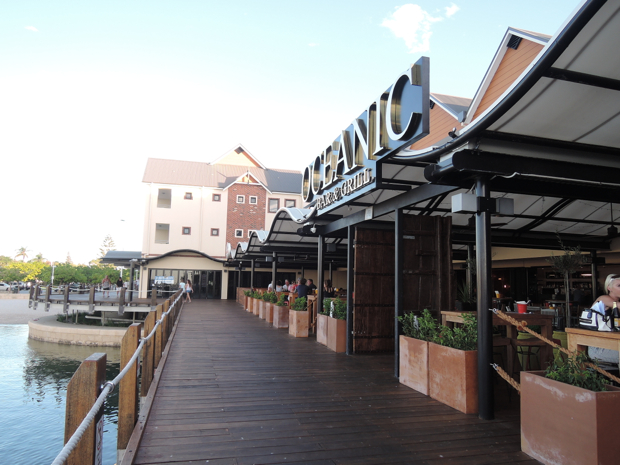 Walking around the marina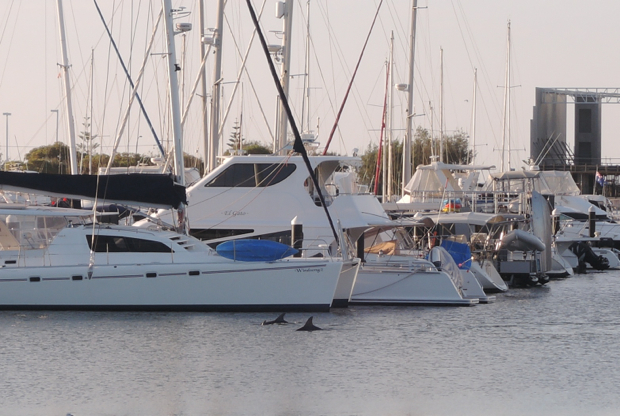 Lucky enough, we saw dolphins!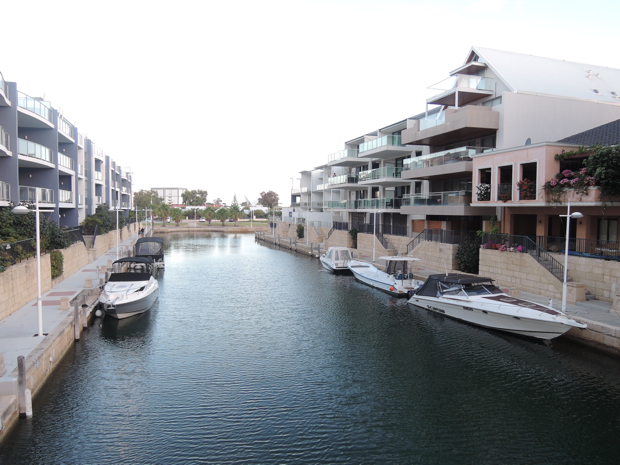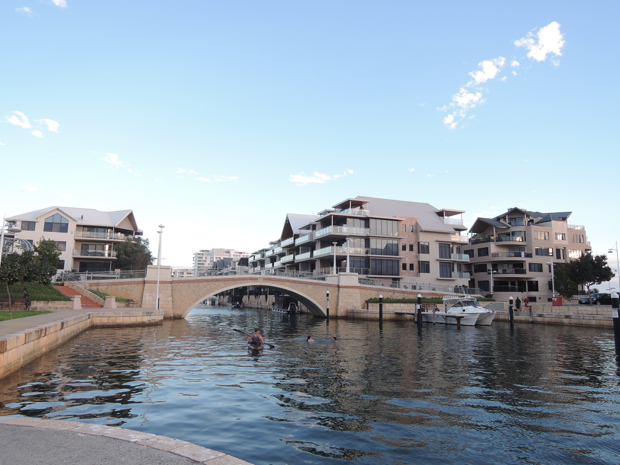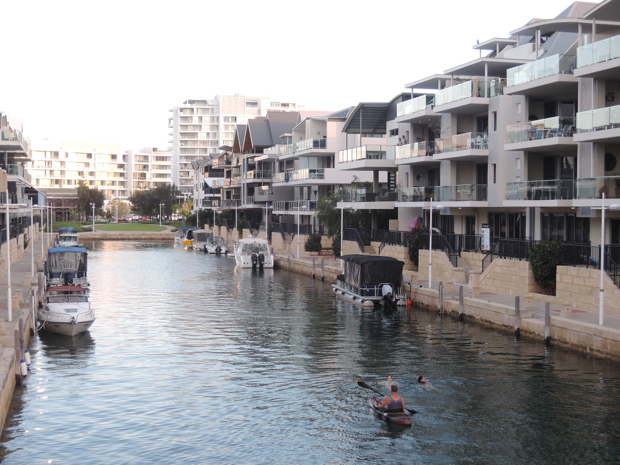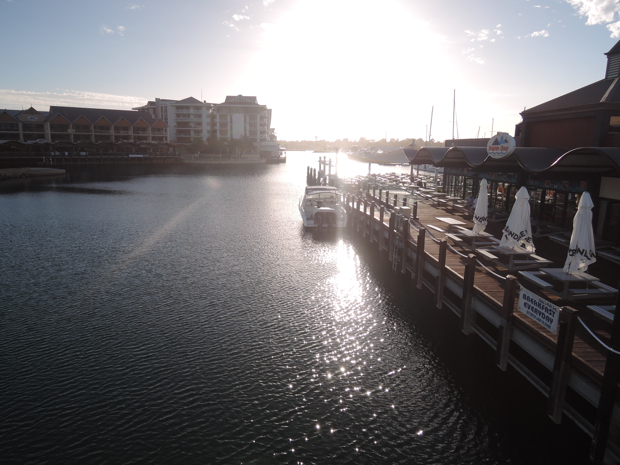 Walking around the canal. Venice in Western Australia.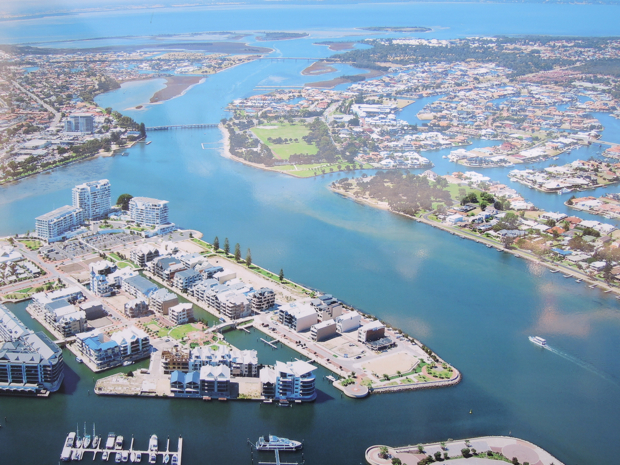 Canals in the picture.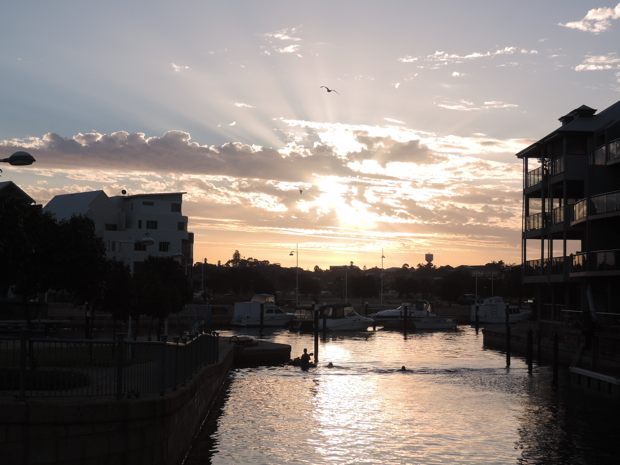 Beautiful sunset at the canal.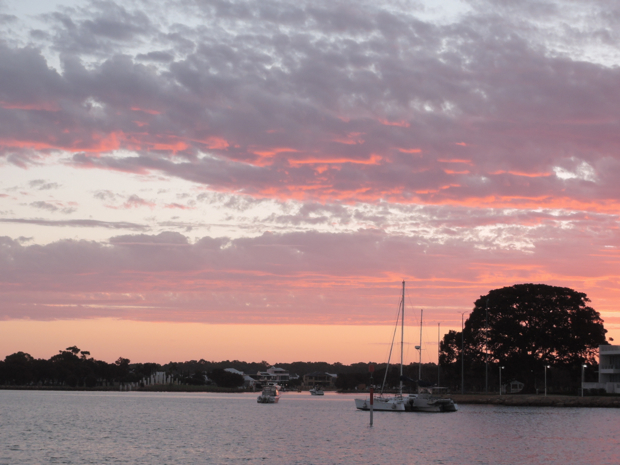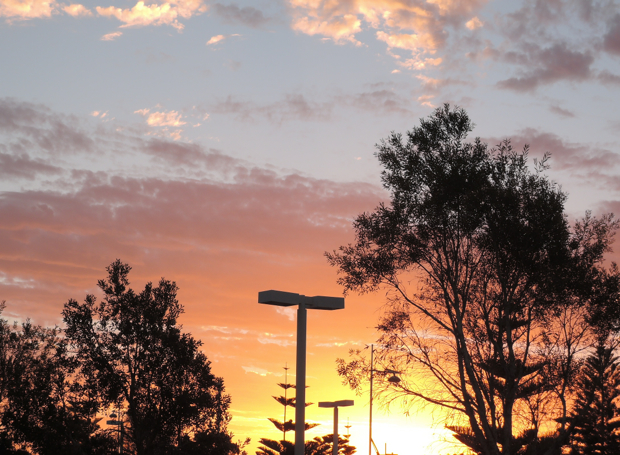 Came back to the marina, the sunset was yet beautiful.

That's all about our short trip to Mandurah