Perth Free Buses
Nige & June introduce the Perth free buses. They start from the esplanade bus station and make there way to the Western Australia state museum and then on to the famous WACA cricket ground, where the watch Australia play Afghanistan in the cricket world cup.

You can use 2 types of bus; the CAT bus and regular Transperth bus within certain area of Perth city centre.
– To travel free, you must start and finish your journey within the zone.
– If you start and finish within the zone, you can ride the bus without buying a ticket.
– If your journey starts or finishes outside the zone, you must pay a fare for the whole journey.
– The Free Transit Zone logo on bus stops identifies the boundaries of the zone.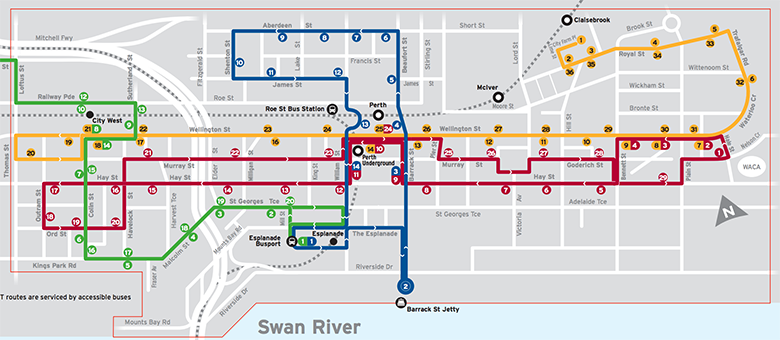 The free zone is surrounded by orange frame. There are 4 routes of buses with 4 different colors; red, blue, green and yellow.


You can just hop in the bus, no need to pay anything. You can board either from front or rear door on CAT bus and you can board from front door at regular Transperth bus.
You can find timetable here for the CAT bus. They are quite regular, once every 2-15 mins depends on the bus. Please be aware that the green CAT does not run on weekends.
Here are the examples of the place you can visit using CAT bus.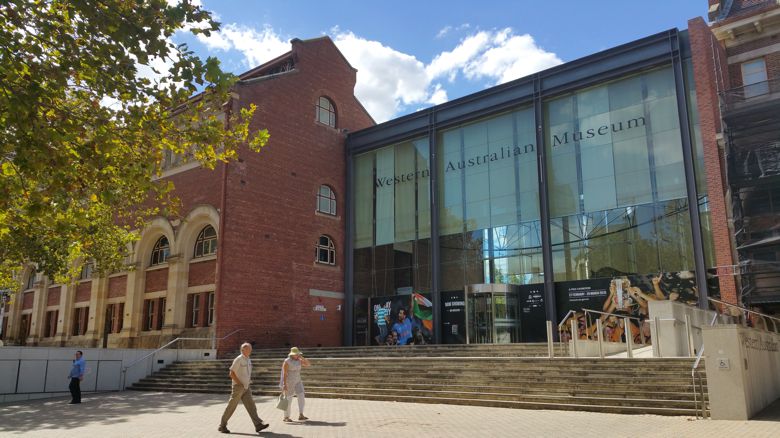 Western Australia museum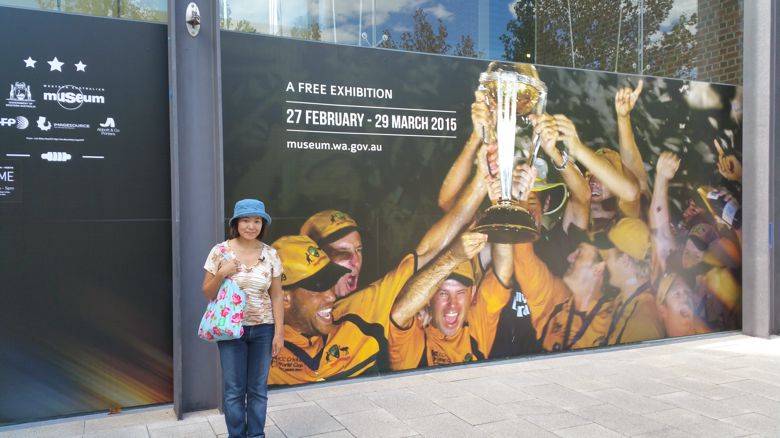 A free exhibition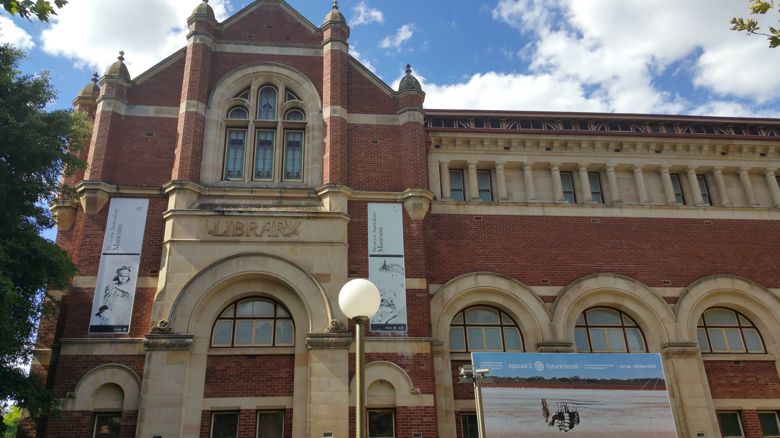 Old library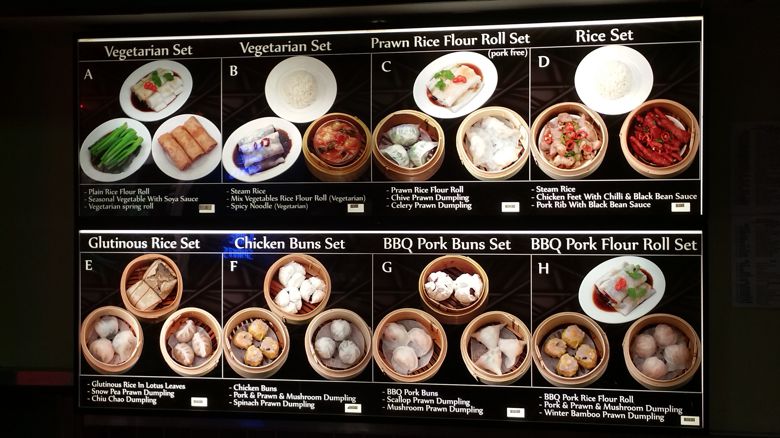 Dim Sim at China town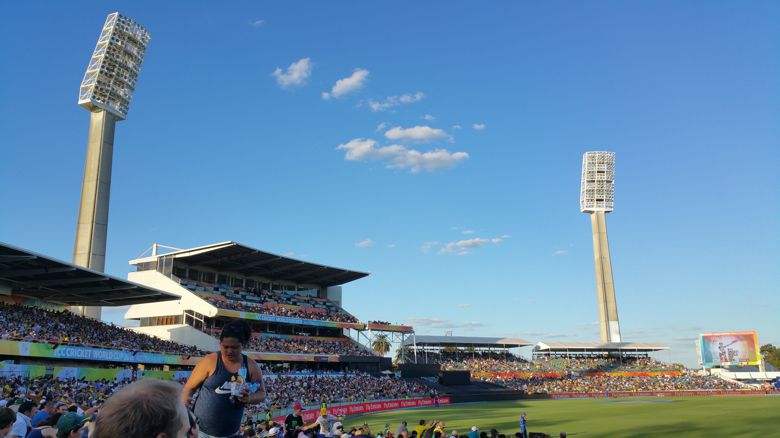 WACA Cricket Ground
+ + +
Please also visit our SNSs and pages

♪Twitter♪ https://twitter.com/nigejune
♪Facebook♪ https://www.facebook.com/nigejune
♪Pinterest♪ https://www.pinterest.com/nigejune
♪Google Plus♪ https://plus.google.com/+Nigejune