Moving to Japan
Nige & June have an interesting time with moving to Japan. We arrived at Narita from KL airport in Malaysia.

It was not too bad flight, there were a lot of Malaysian people in the flight.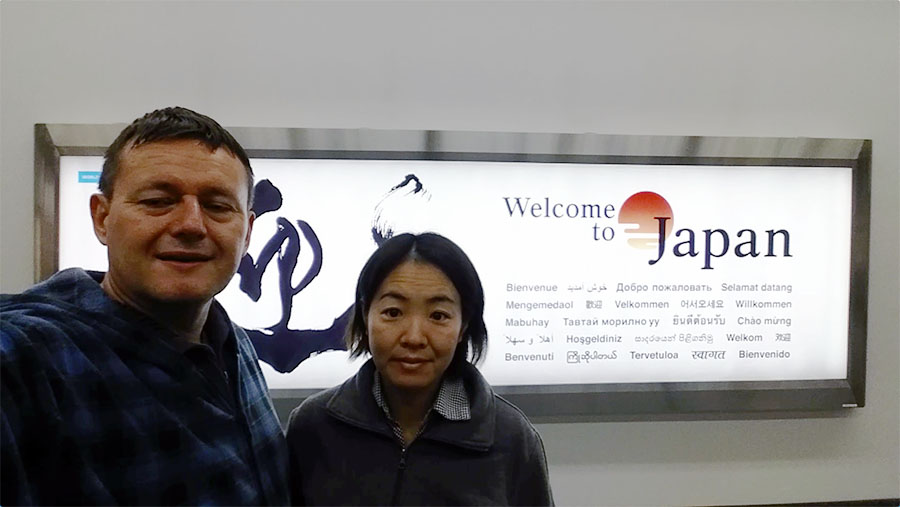 Welcome to Narita, Tokyo Japan.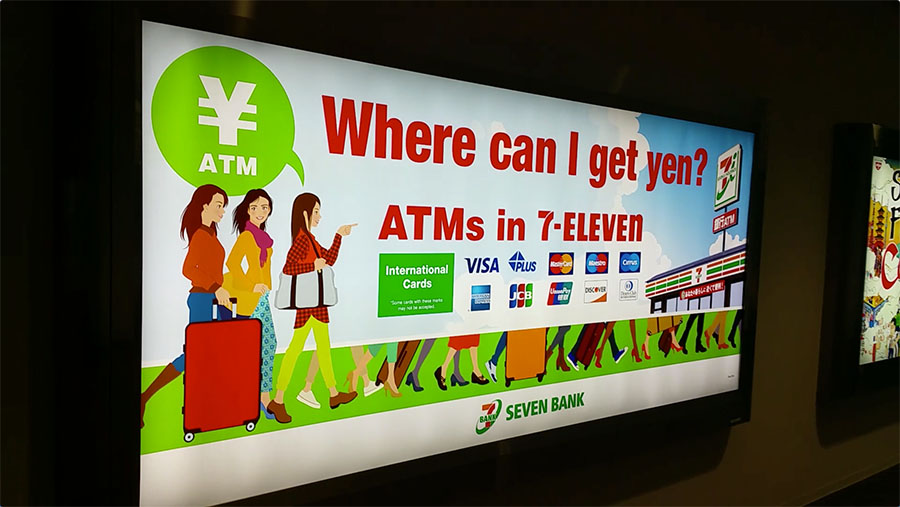 We realised that June lost her Japanese bank card where our money is stored. Fortunately Nige had old travellers check, we exchange it to cash and survived apparently.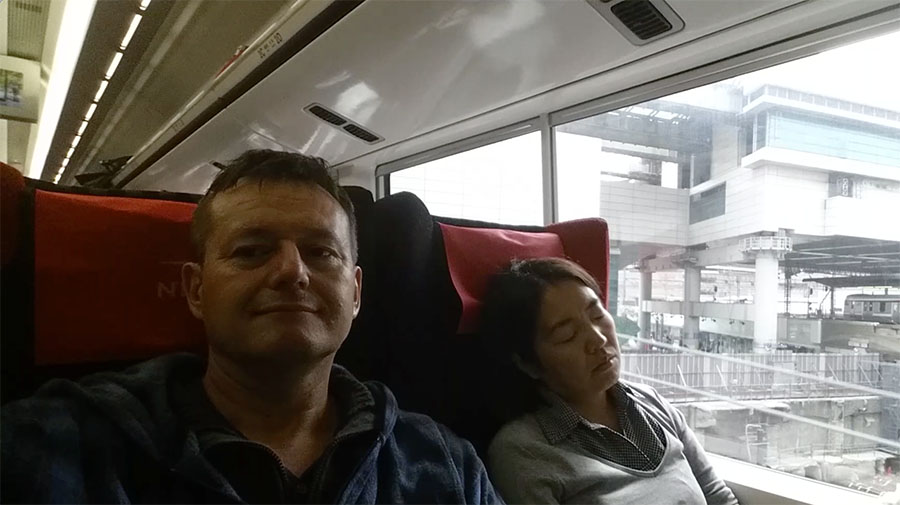 Narita Express.

We were heading to Kiyosumi Shirakawa station, where our friends were coming to meet up. Our friend was well after 9 years blank.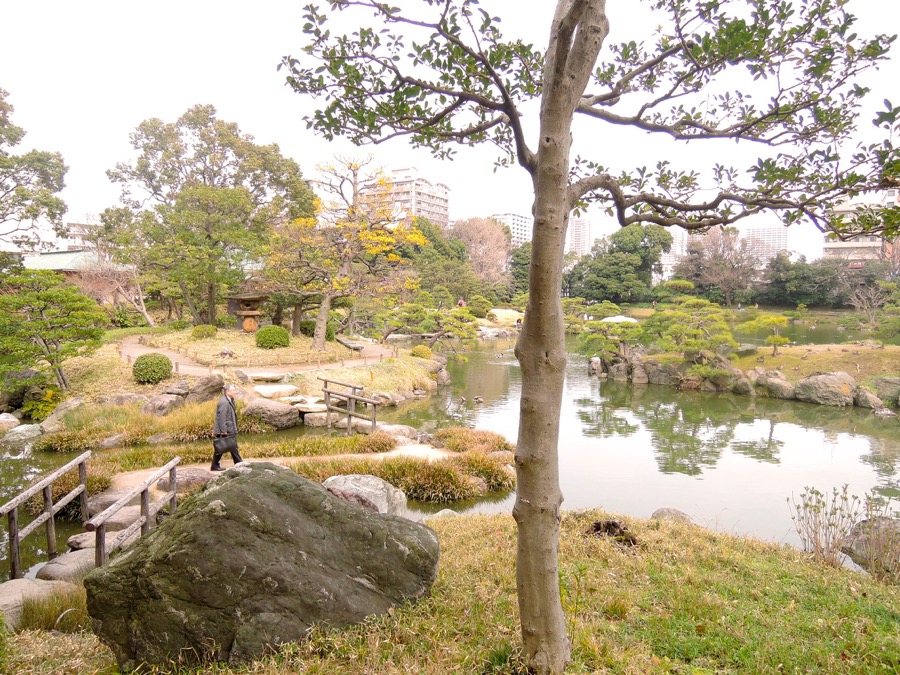 Kiyosumi Shirakawa Garden. Beautiful Japanese garden was there.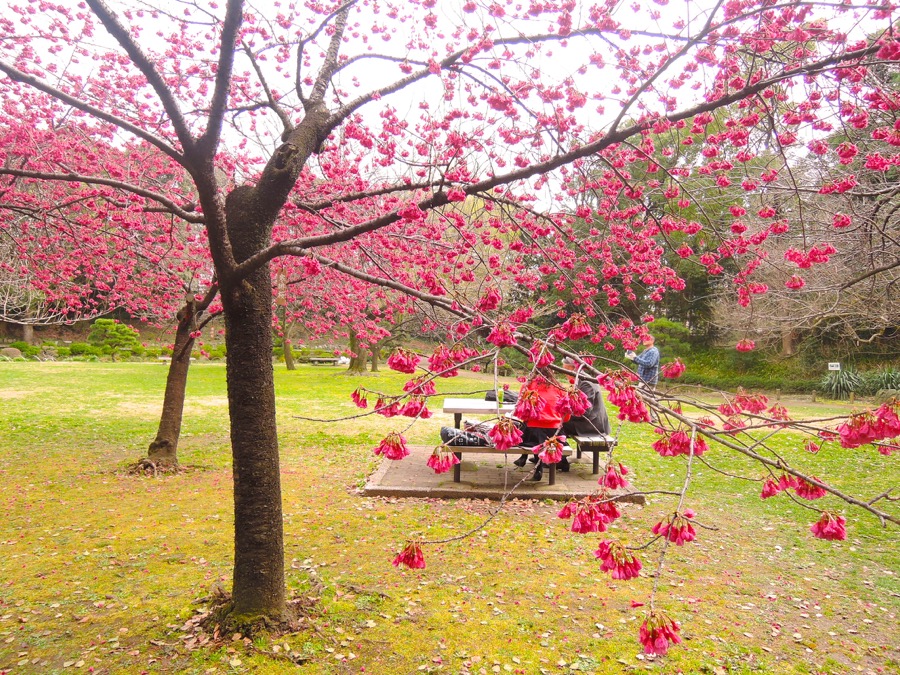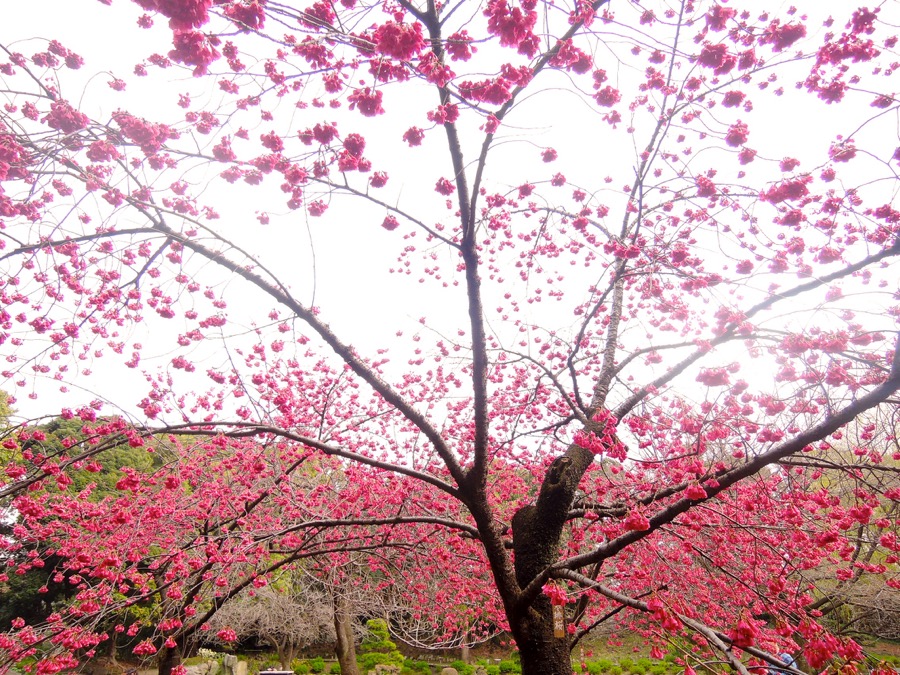 The cherry blossom was fully bloomed; very beautiful.

We went to 'Fukagawa-meshi' restaurant. 'meshi' means rice or rice meal, normally used to attach to another word like Fukagawa-meshi. Fukagawa meshi is used to be eaten around this area, cooked rice with clams.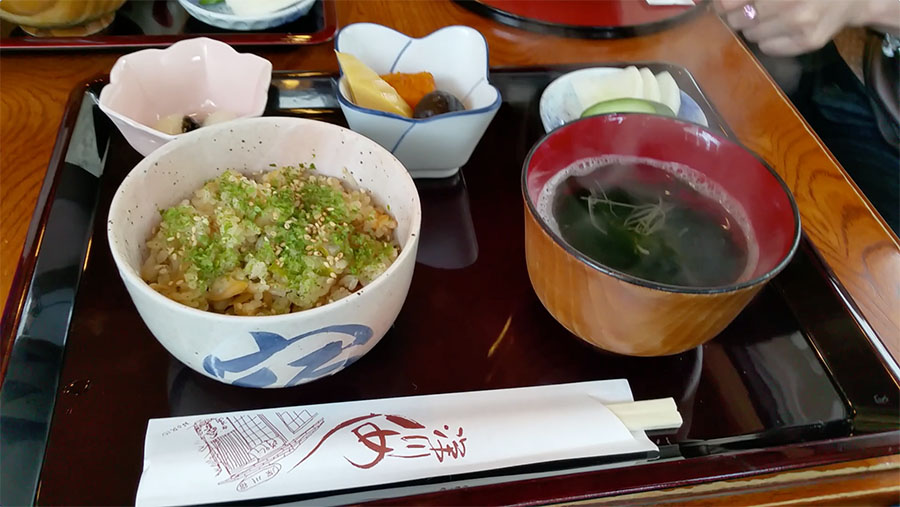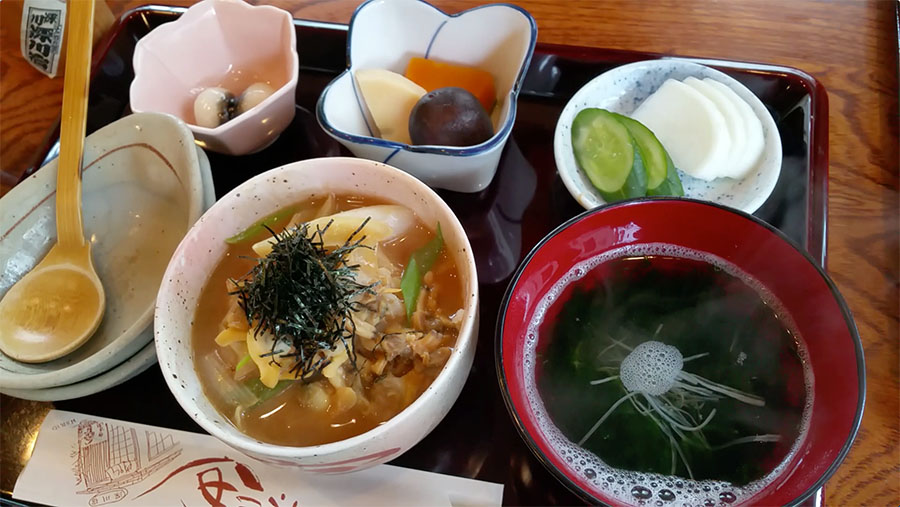 Fukagawa-meshi here was delicious!

Then we went to old Tokyo museum. There was Edo (old Tokyo) town exhibition in there. It was well remodeled.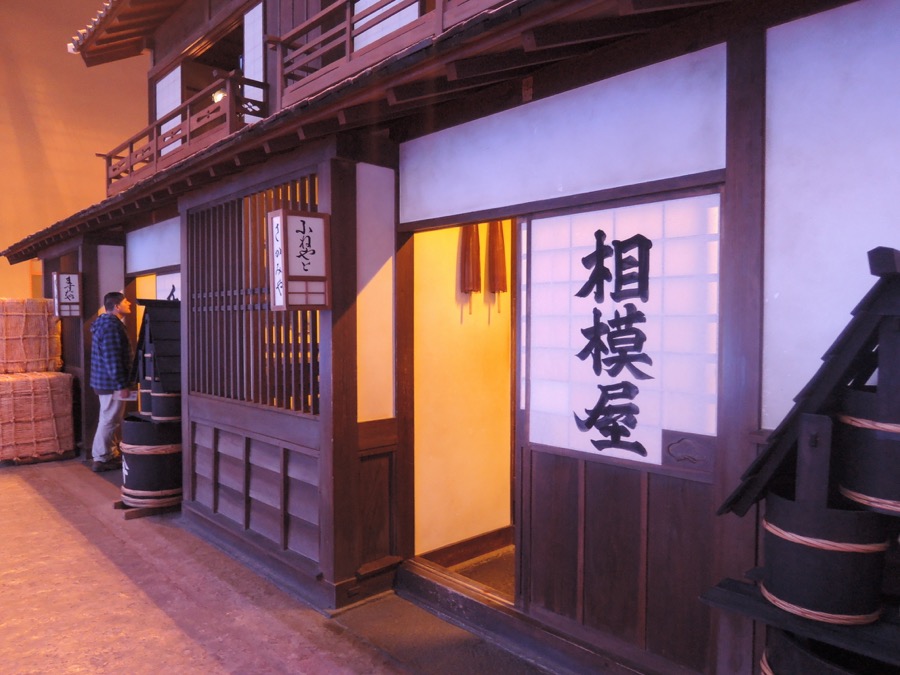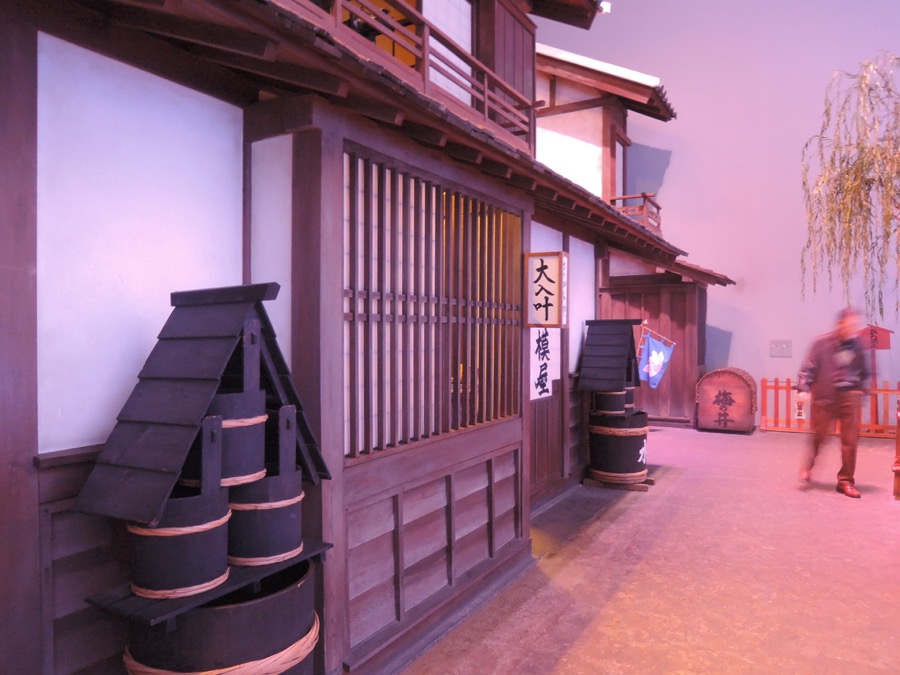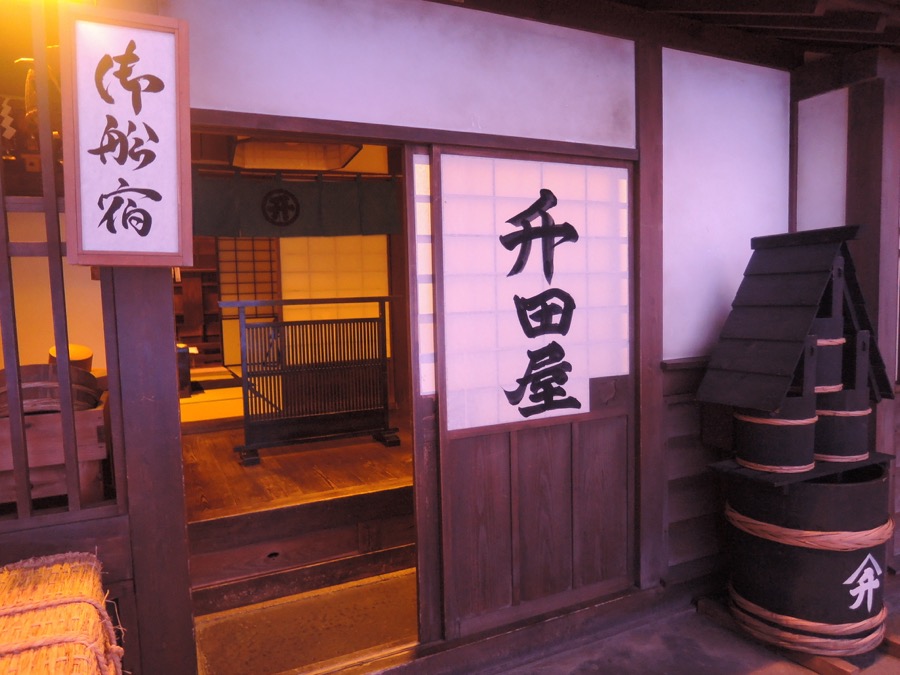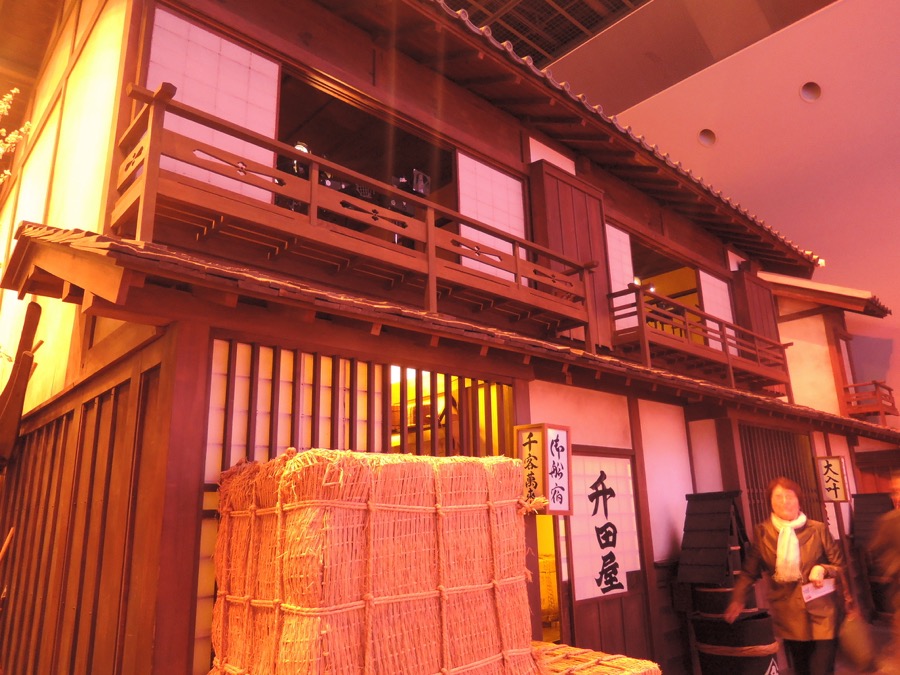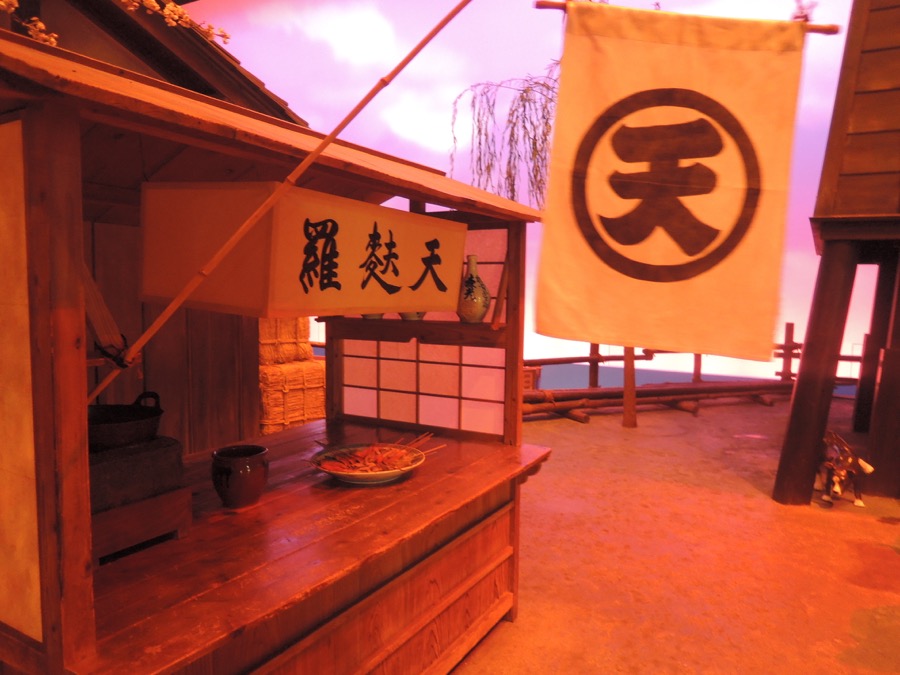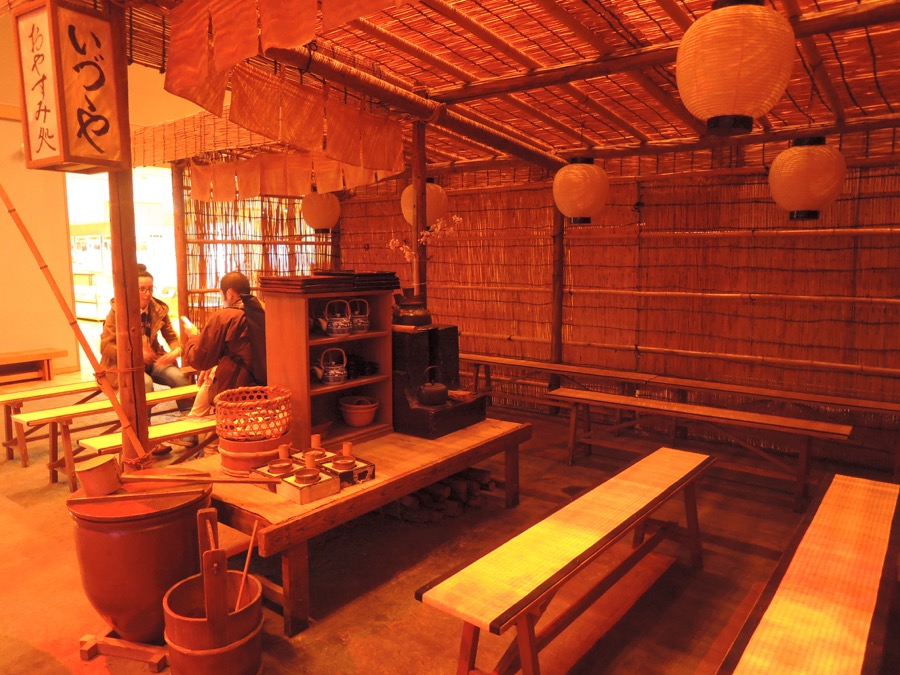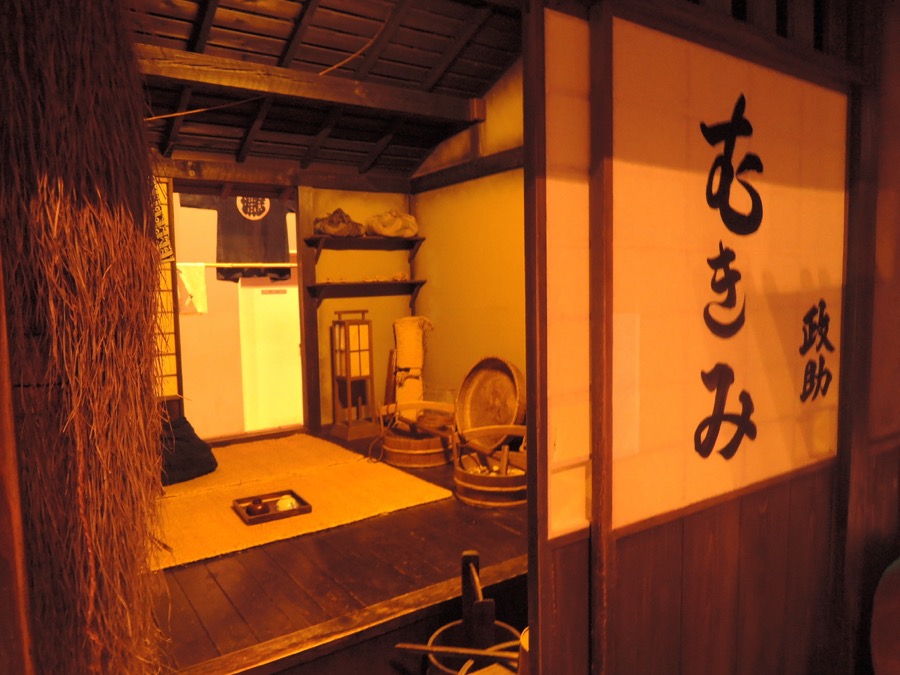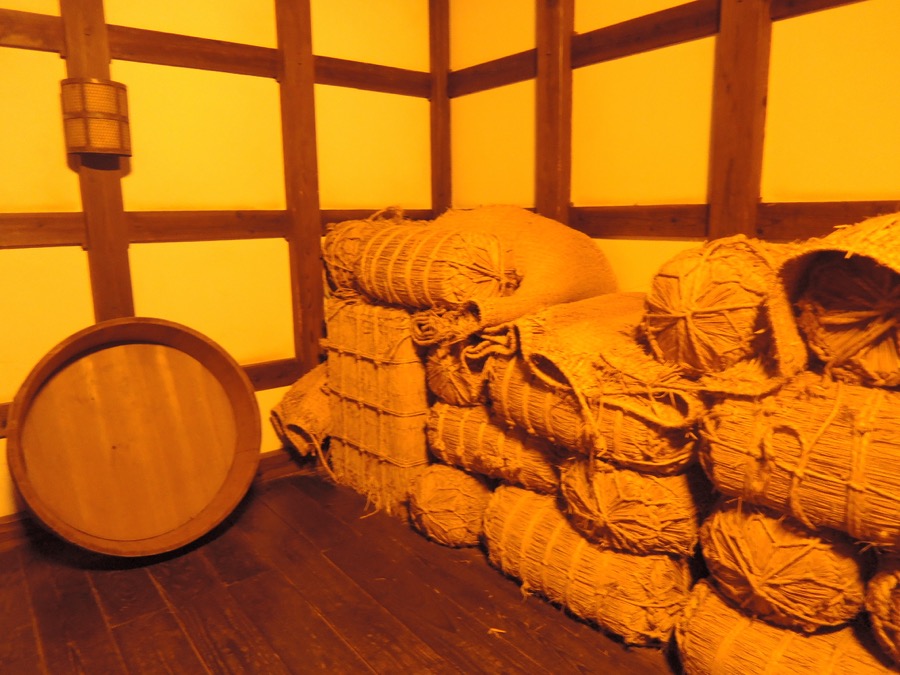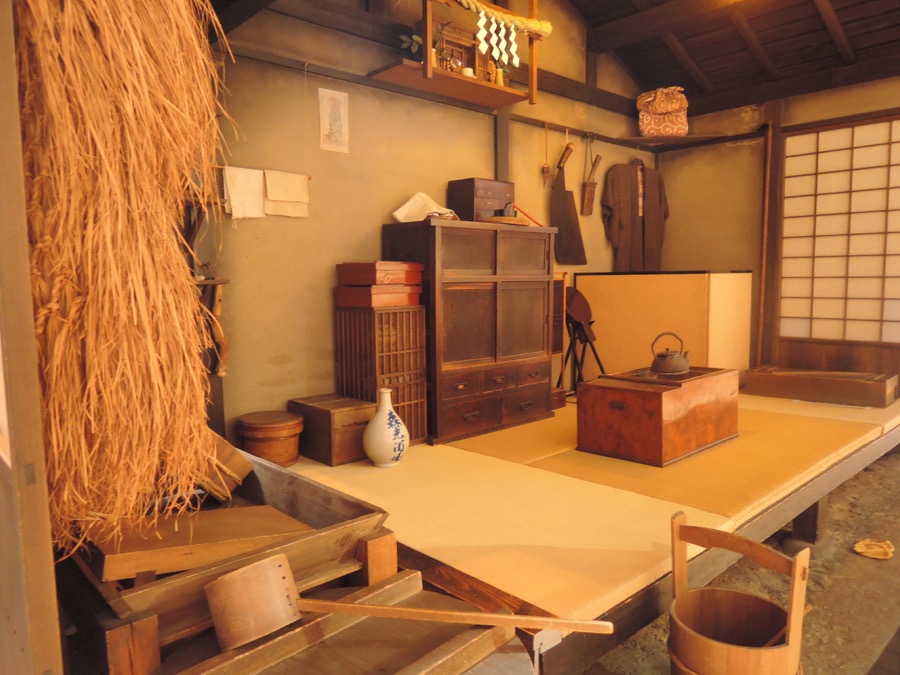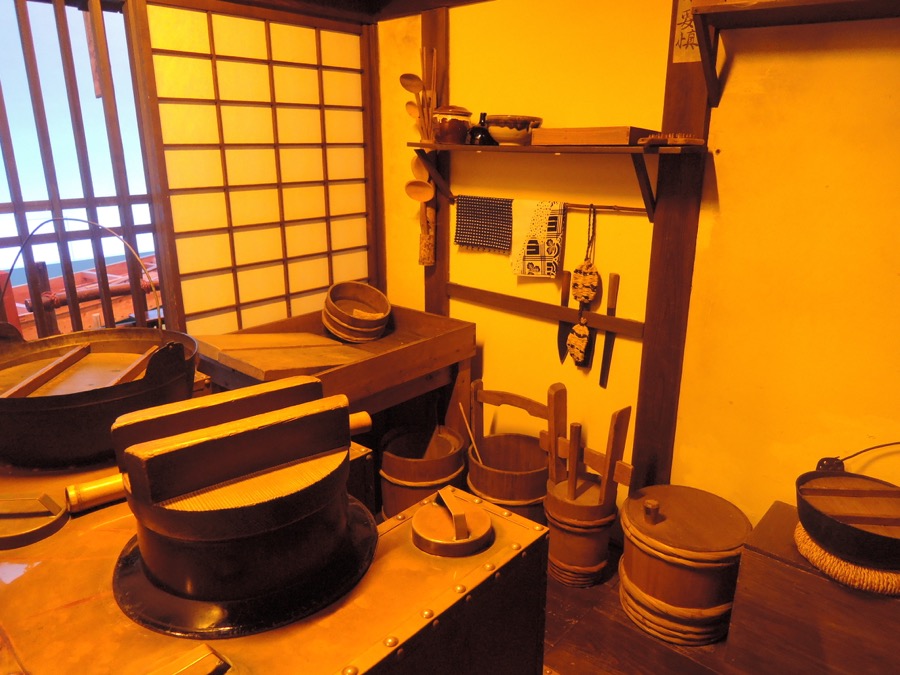 Not too long ago, Tokyo was like these above.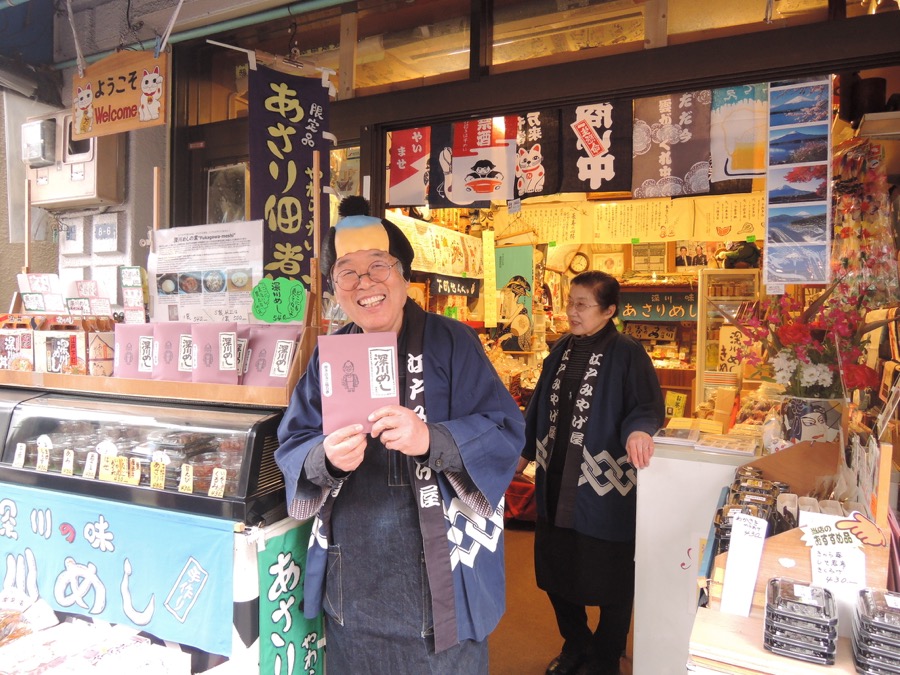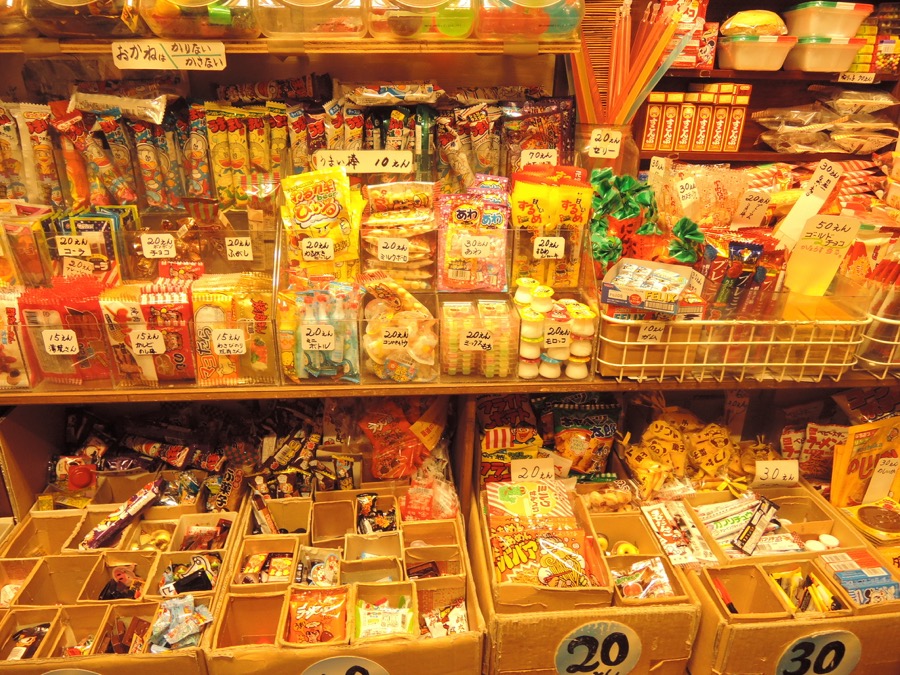 Suvenior shop with Edo anteak atmosphere. They sell children's snacks as well.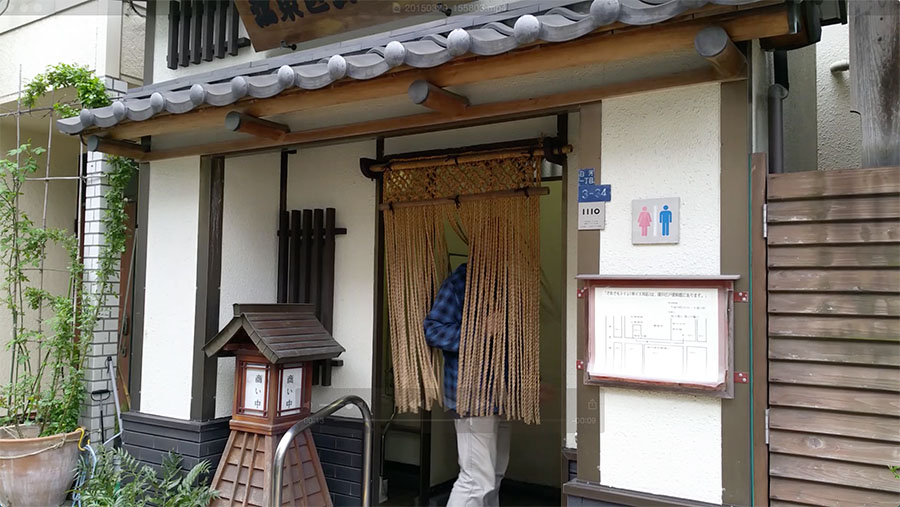 Toilet is even Edo style.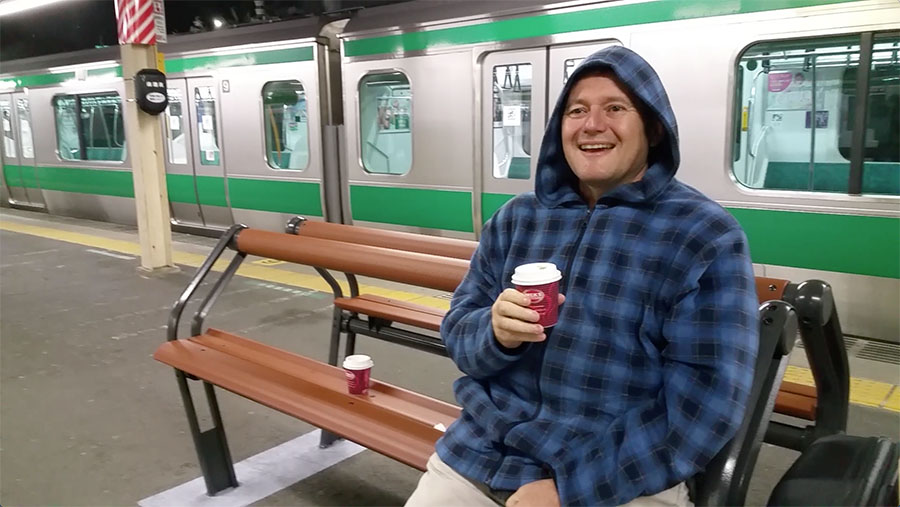 Cold night in Tokyo, on the way back home.