Izumo Taisha Shrine
We visit  Izumo Taisha Shrine and then spend the evening in Tamatsukuri onsen, in a lovely onsen hotel.  Izumo Taisha Shrine is the play to go to make special requests in life.

We arrived at Izumo-shi (shi means city) after spending the night in an over night train.
Took a bus for about 30 mins to Izumo Taisha Shrine, which is one of the most famous shrines in Japan.
It was very cold in Shimane, unlike Tokyo before we left it was very warm.
It's said that if you pray at Izumo Taisha, you can meet right people / person, get a right job, right partner, fertile, money and so on …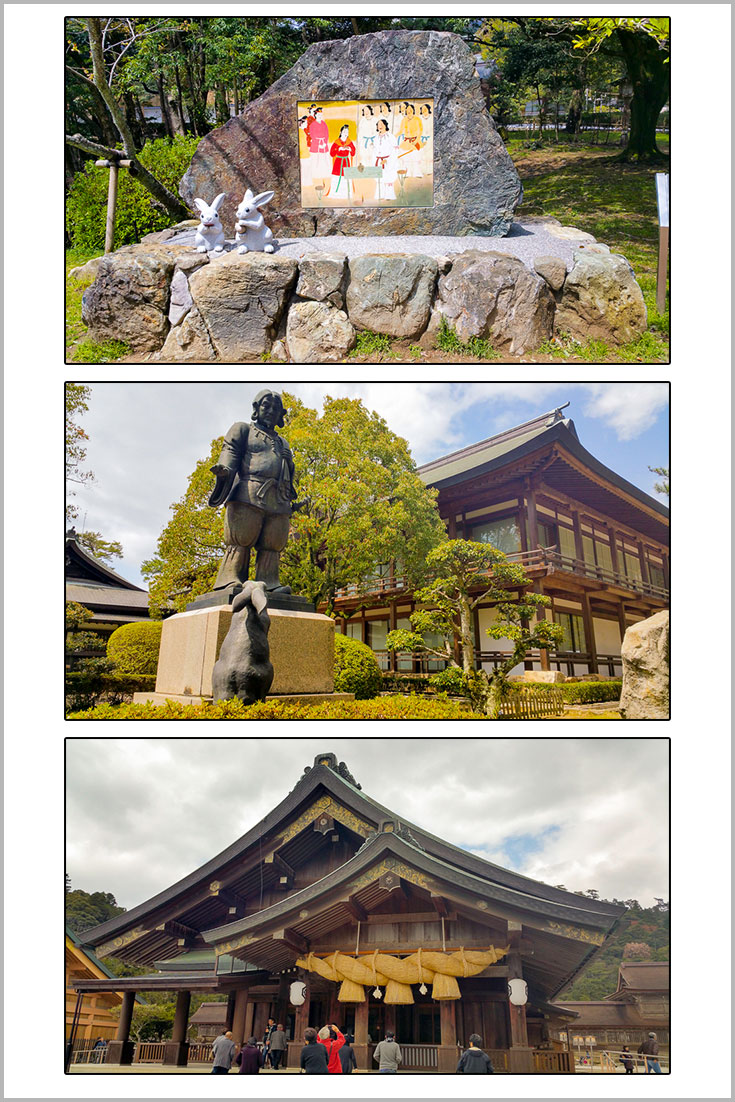 After leaving Izumo Taisha, we went to famous rock at a beach and one of the old lighthouse in Japan. It's Hinomisaki lighthouse.
Also there was another shrine basically same Japanese shinto god are worshiped there. The view from the lighthouse is great.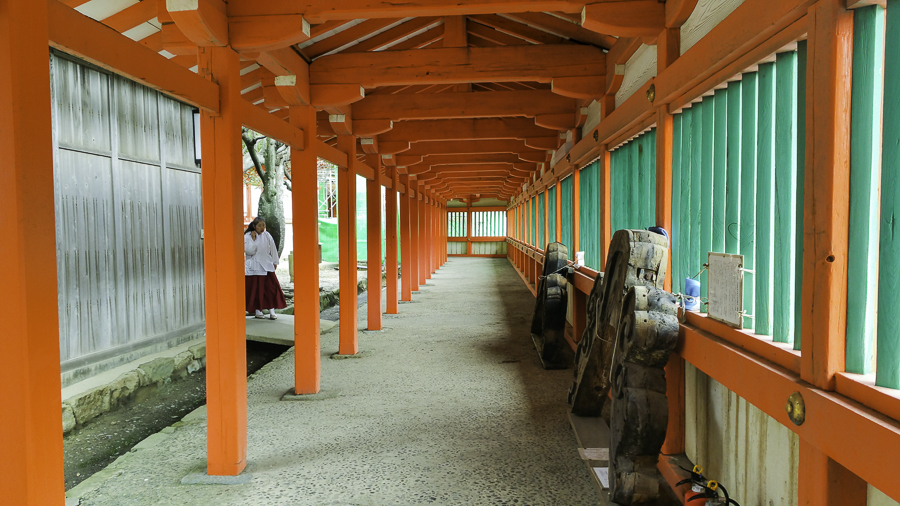 Then we moved to Tamatsukuri Onsen (hot spring) where we stay a night. Nice hotel (was on promotion and good reasonable price), both hotel and Onsen were very relaxing, gorgeous.
Onsen water makes June's (probably Nige's as well) skin fresh and smooth, it's recommend for women for anti-aging and for everyone for their good health.