Hiking in Obuse Nagano
Nige & June go hiking near Obuse Nagano. Obuse is a town in north Nagano. Obuse is also famous for chestnut, Sake, Ganshoin temple with a famous picture and old 'Kura' warehouse.

They visit the Ganshoin temple first which is also the starting point of the hike. And then start the hike.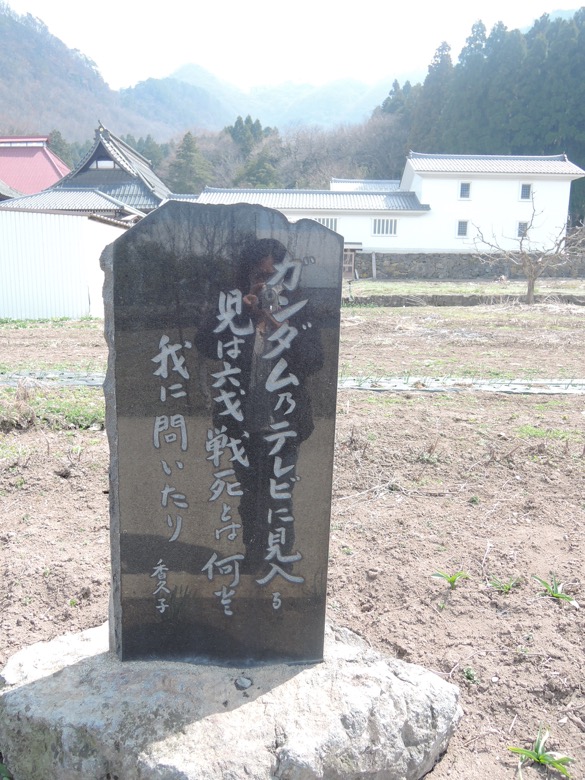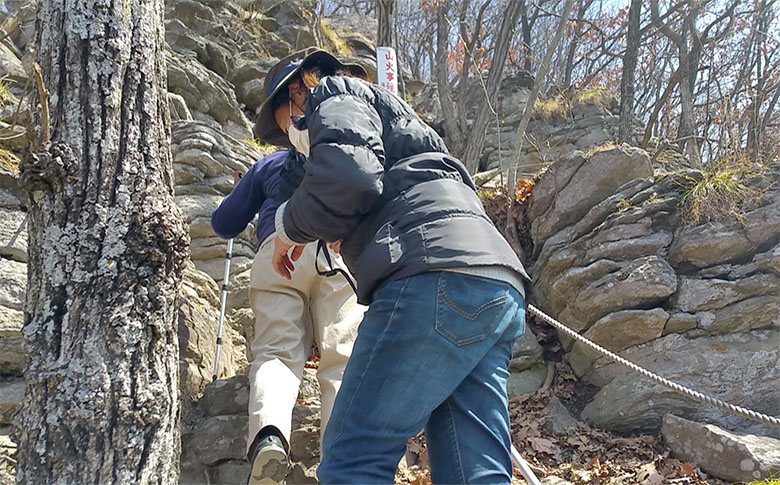 Unfortunately June was suffering from nasty cough from her cold and she gave up hiking at the first break area. Instead June enjoyed taking photos of beautiful blossoms and things.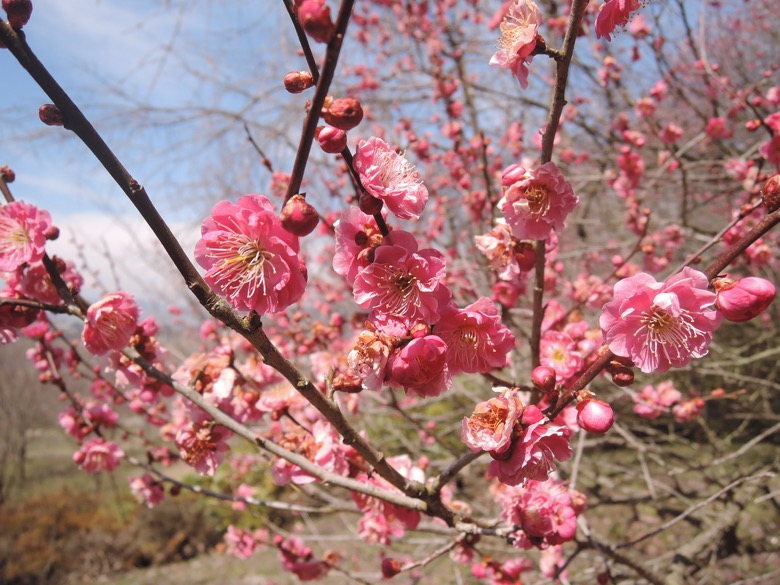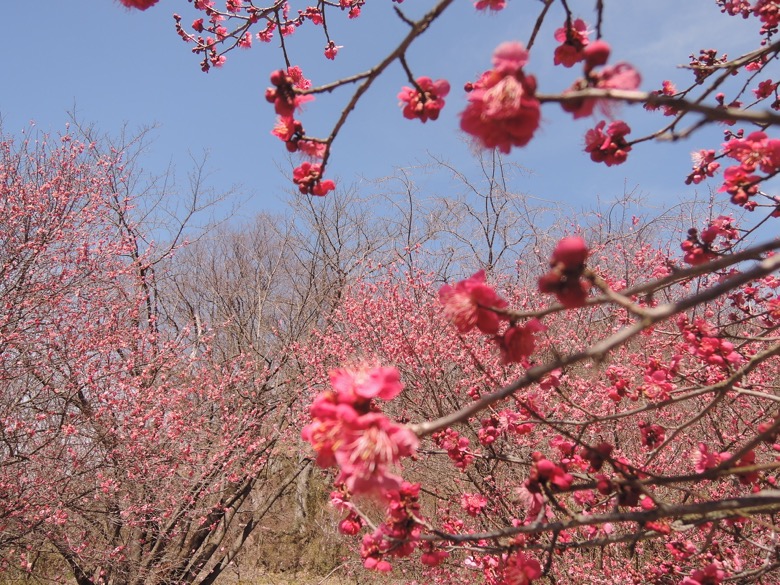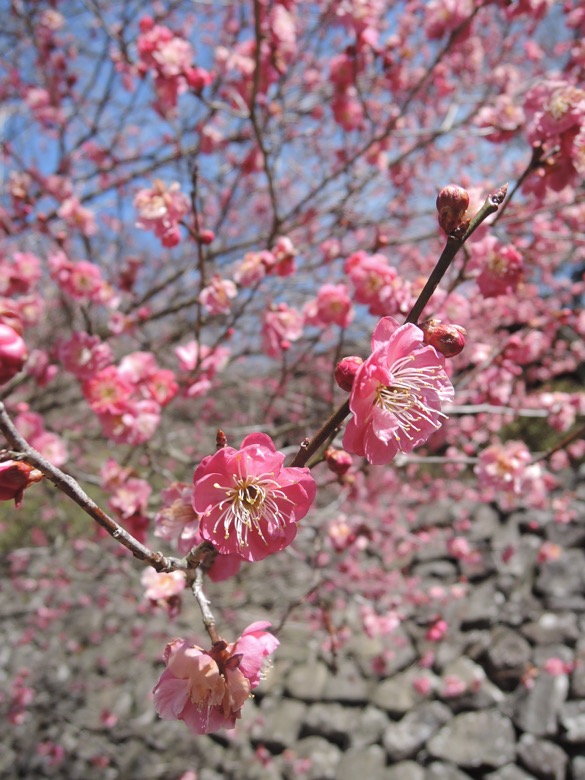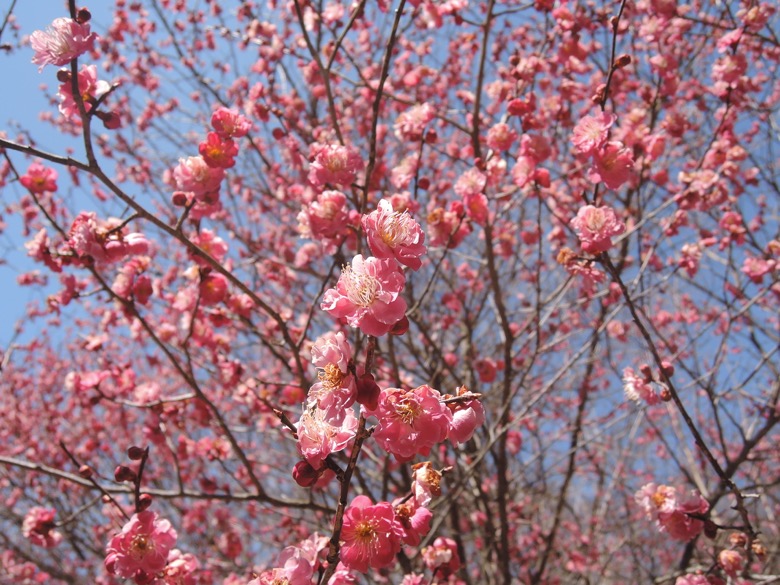 Nige and her father carried on hiking. There were few bells for dispersing bears. Be warned the bells are quite loud so you might want to turn your volume down.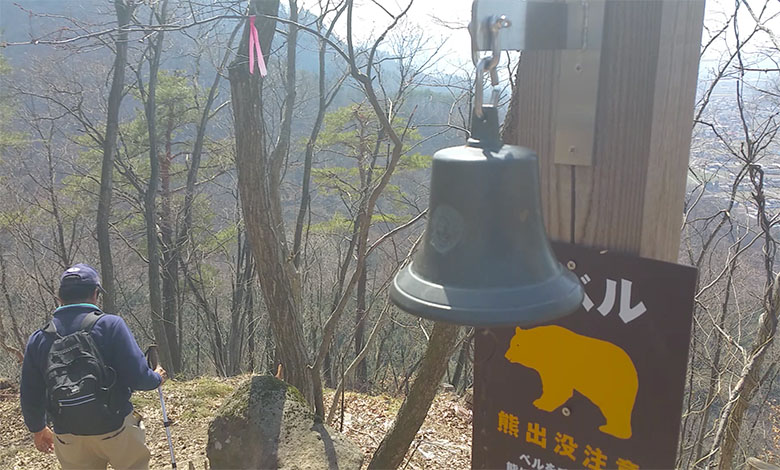 At the top you will have oustanding views of Obuse town and the famous Nagano north 5 mountains called 'Hokushin Gogaku'. June's father has climbed them all.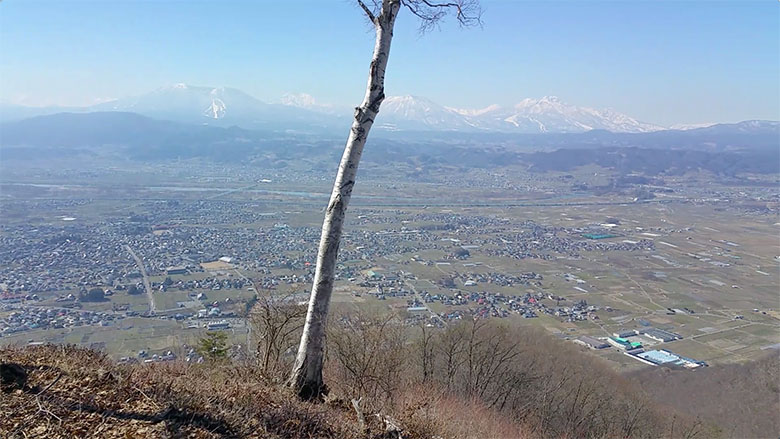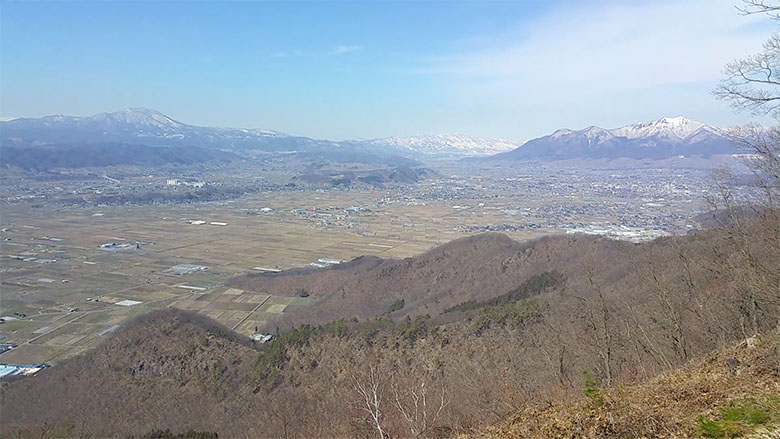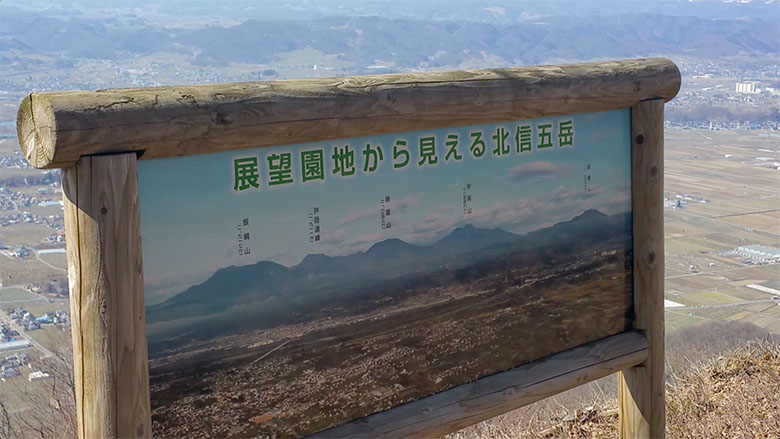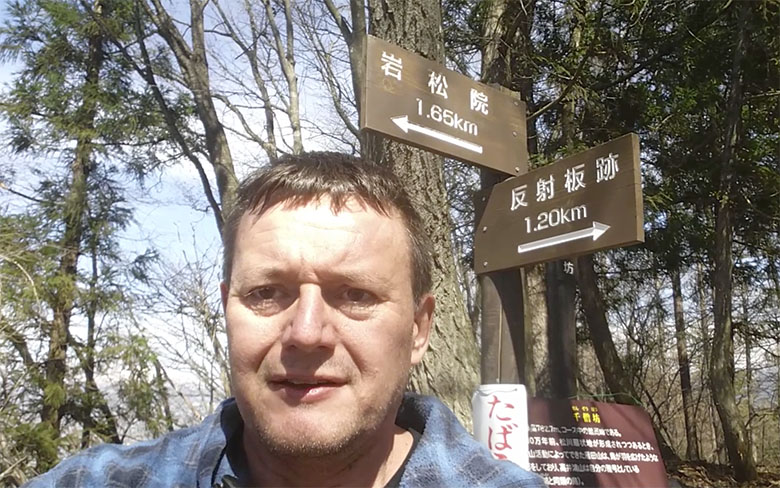 The trek took about 3 hours at a leisurely pace.
Afterwards we went to Onsen to relax. And then finished up with Sushi with June's Mum at the Kappa sushi chain which offers plates of sushi for 100 Yen.