Japan bus to Nagano
Nige & June catch a Japan bus to Nagano. They catch the bus on a Japanese motorway in Matoba and have an enjoyable three hour journey.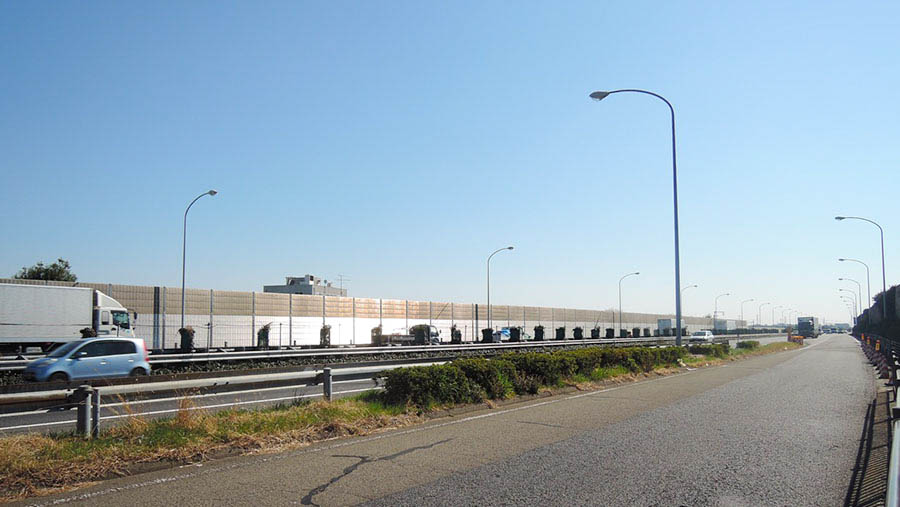 Nagano is about 2 hours away from Saitama and 3 hours from Tokyo.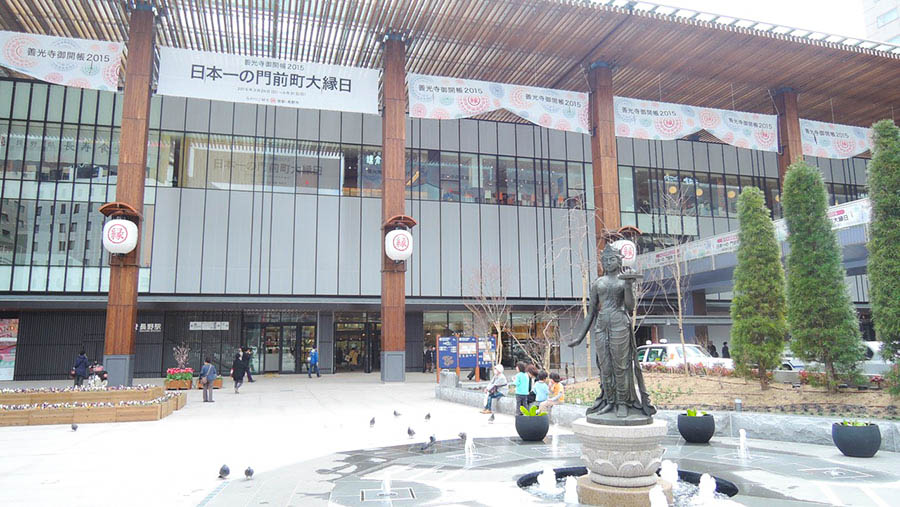 Nagano station was completely new after renovation.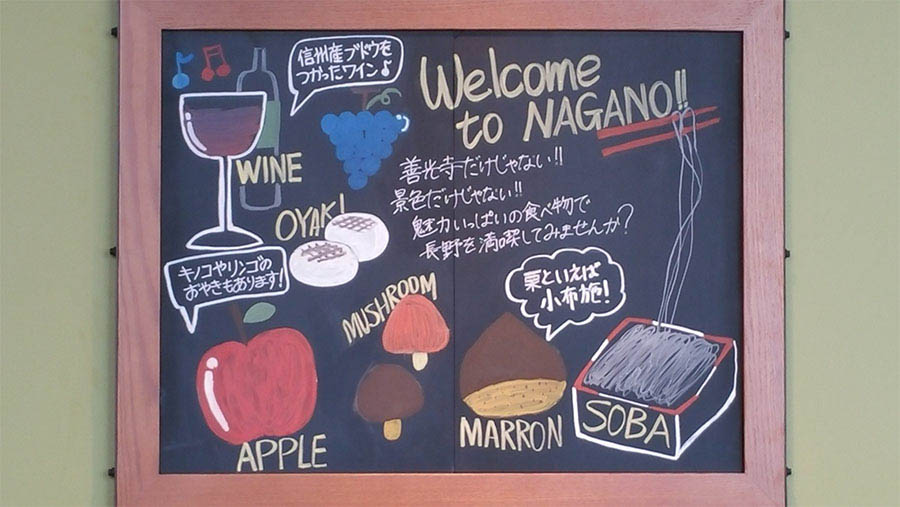 Lots of delicious Nagano fruit and food.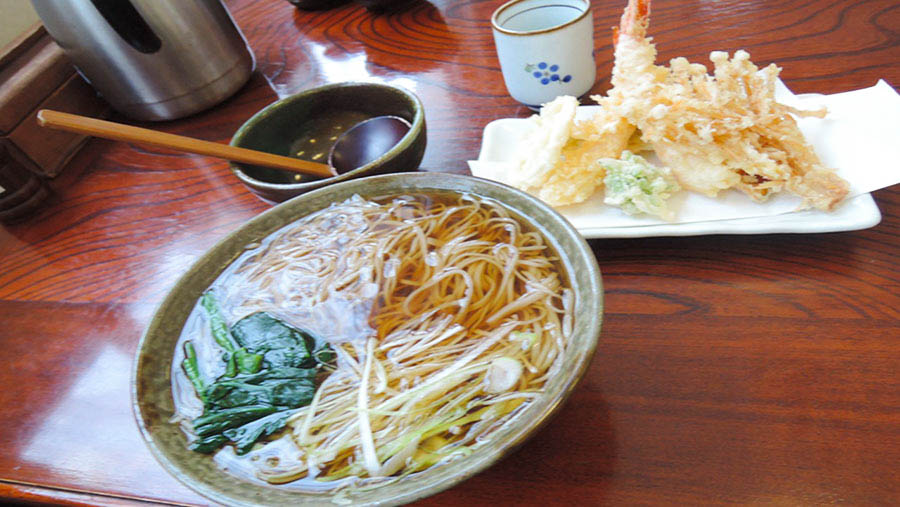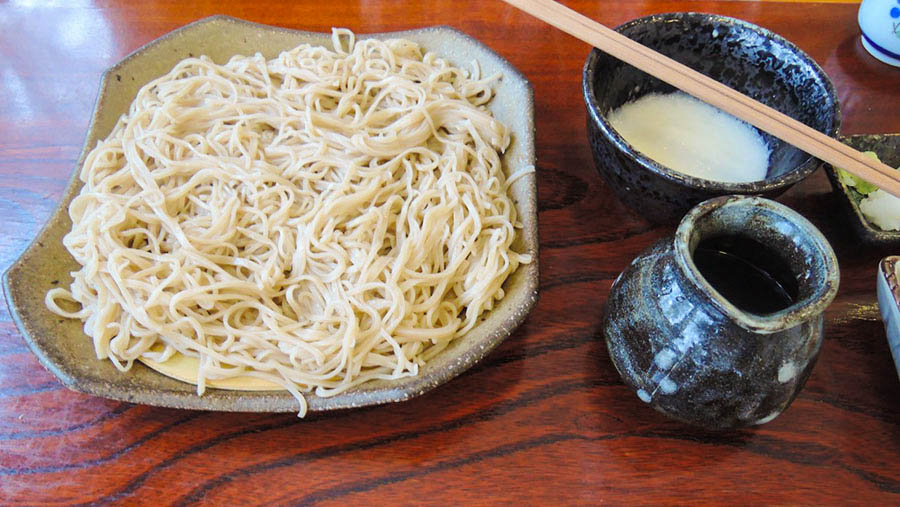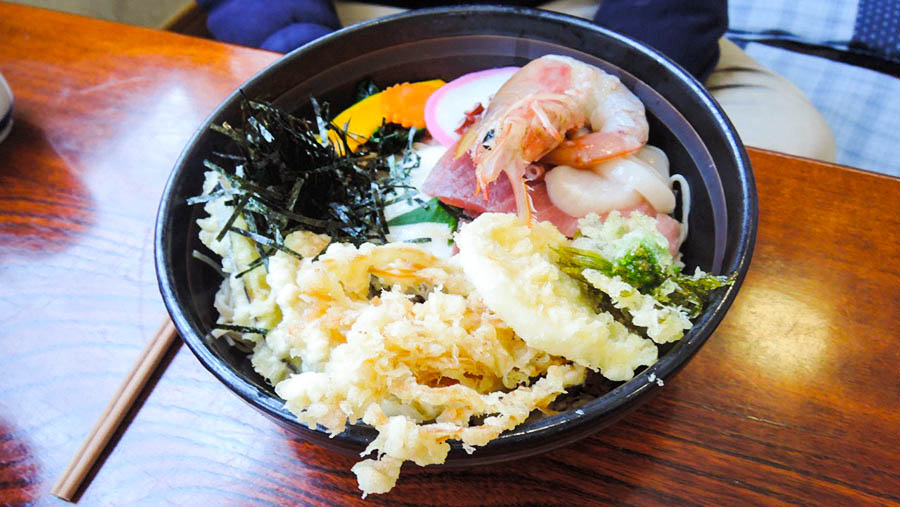 We went to Soba (Japanese buckwheat noodle) restaurant in north of Nagano. Soba is speciality food in the region. Delicious!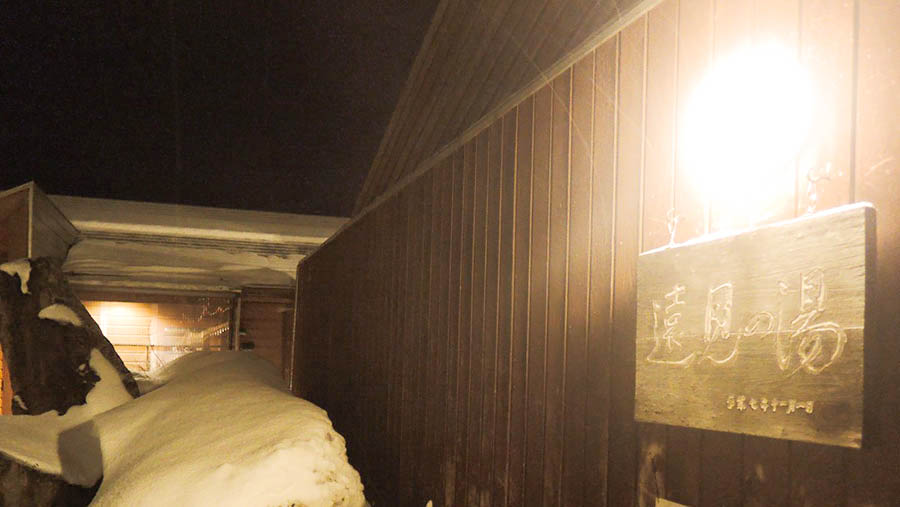 Then we went to our first Onsen (natural hot springs) for the last one year. There was a lot of snow here yet.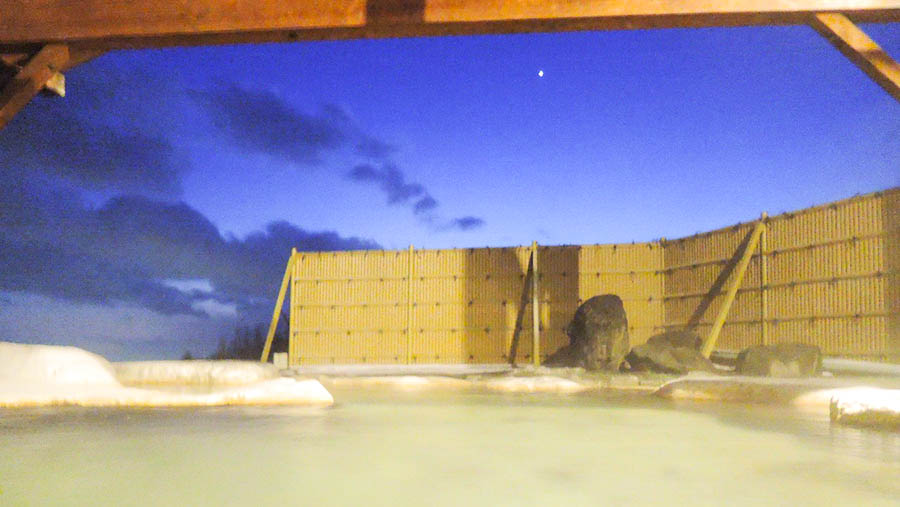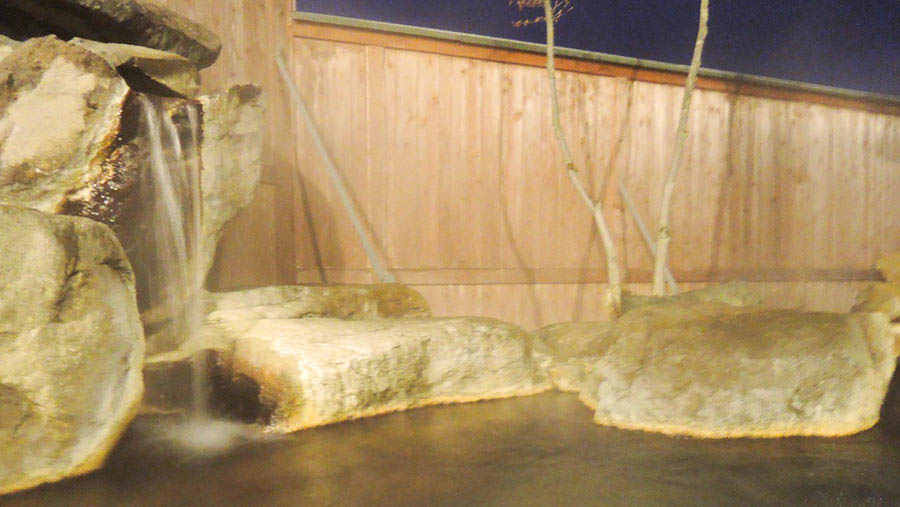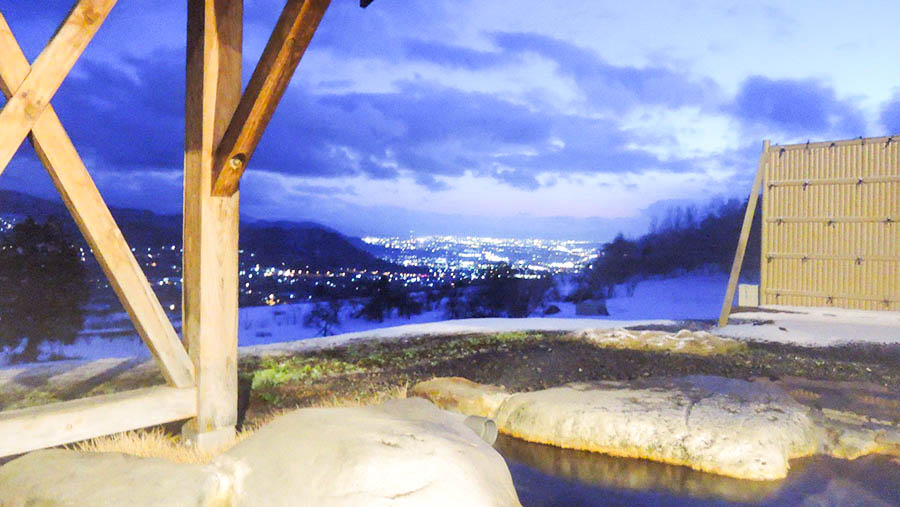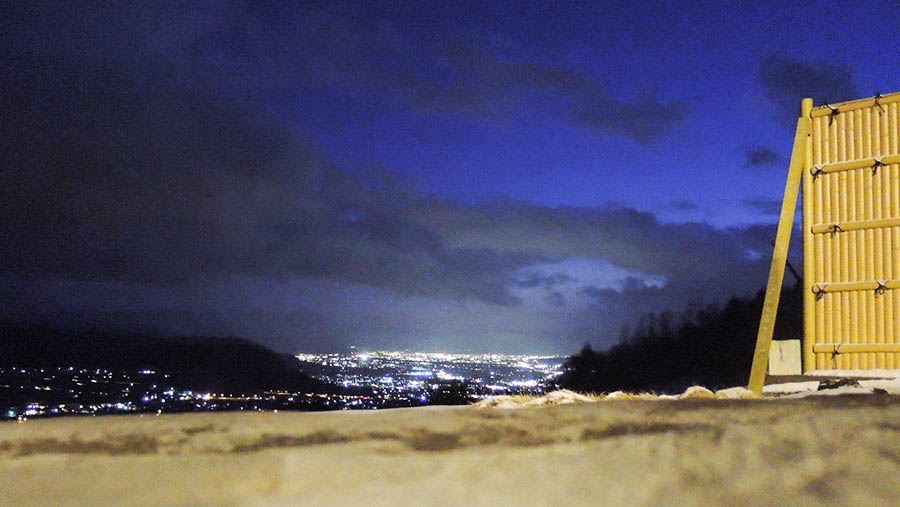 You can see superb view from the Onsen as the bath is located outside. Onsen water makes you keep warm after while you hop out, it has serveral good health effects.