Matsumoto Castle & Shirakabako Suwako
Nige & June come down to centre part of Nagano prefecture.
They visit the castle and lakes of Matsumoto Shirakabako Suwako. Matsumoto is a famous castle in the Nagano region and the lakes of Shirakaba and Suwa ice over during winter.

We passed around Shirakaba-ko or Shirakaba lake, which is still frozen and white. It was very beautiful.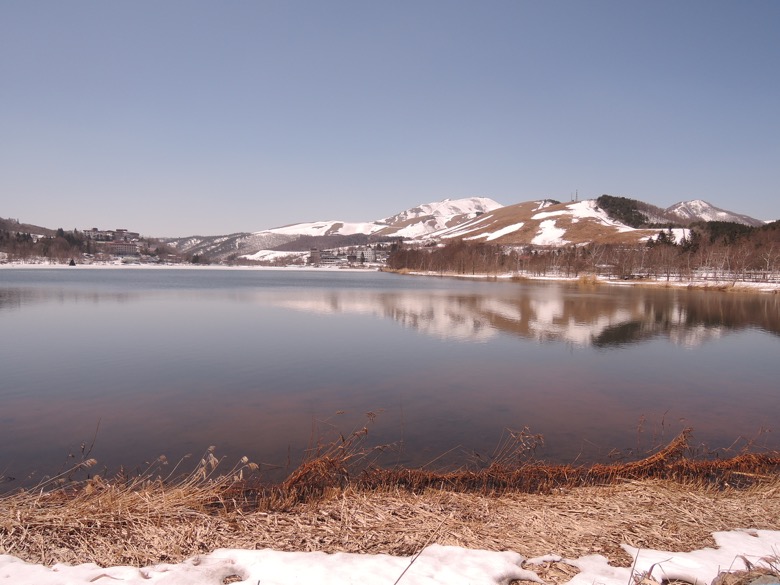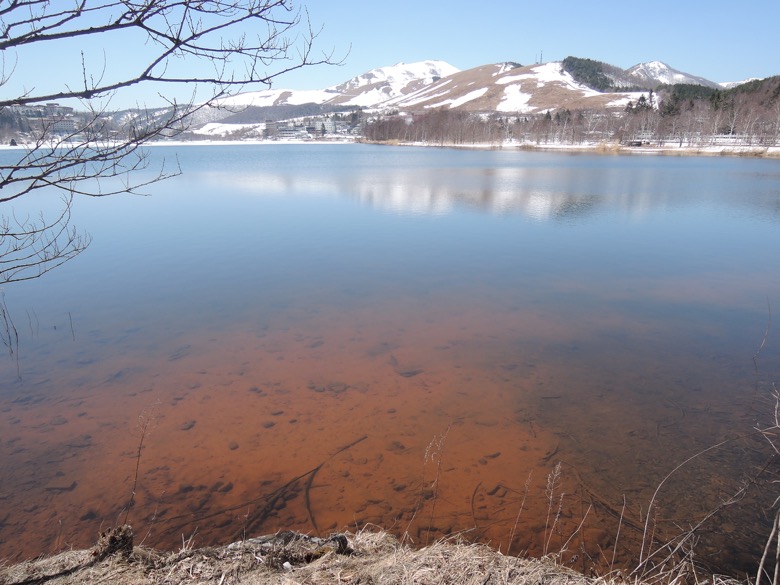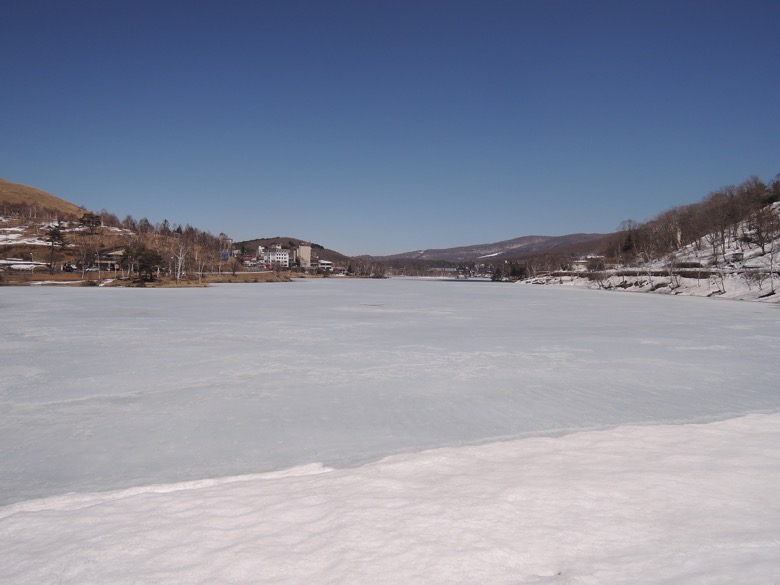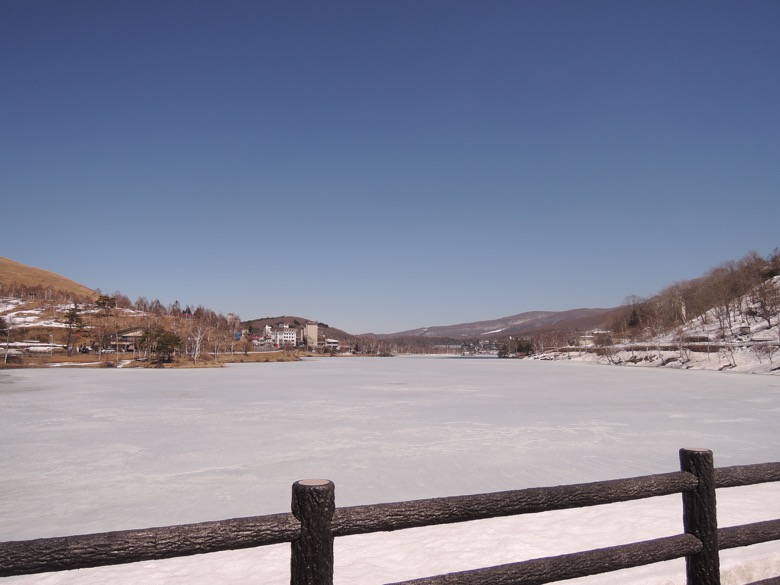 Then we went near Suwa-ko or Suwa lake. We could see Suwa lake from higher point of express way. Also we could see 'Yatsugatake', 8 mountains in a row.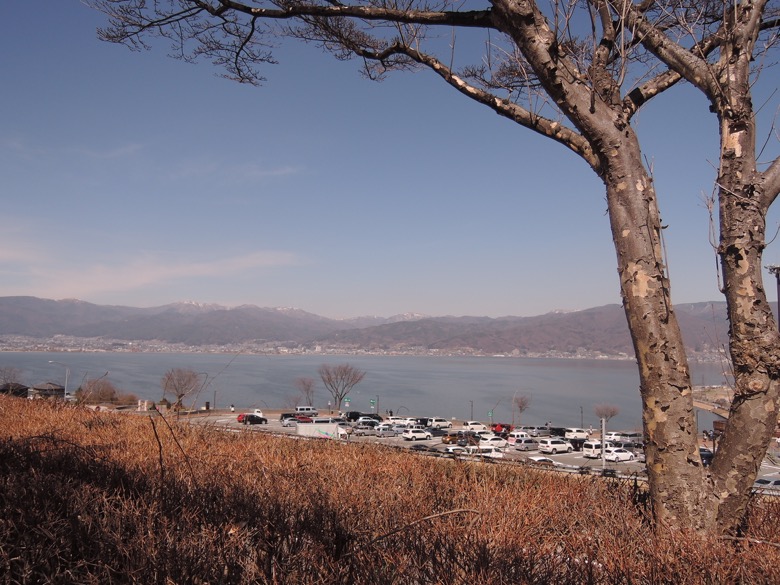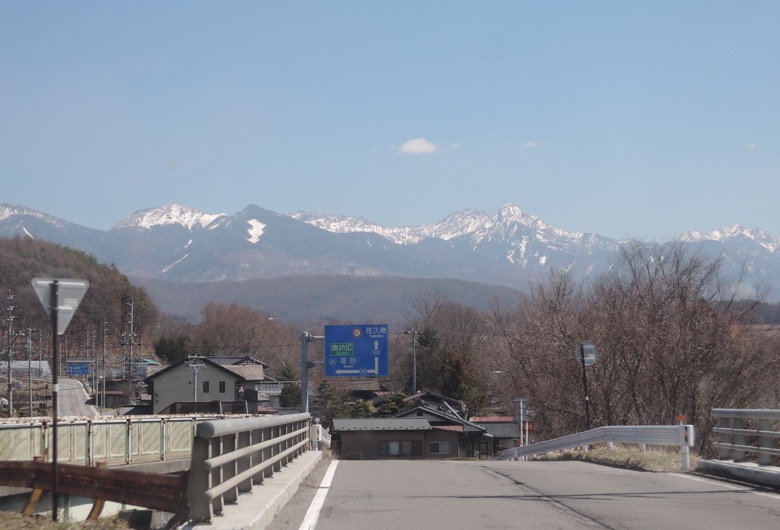 Then we went to today's main landmark, Matsumoto castle. Matsumoto castle is one of the three Japanese treasure castle (Other two are Hikone & Himeji castle).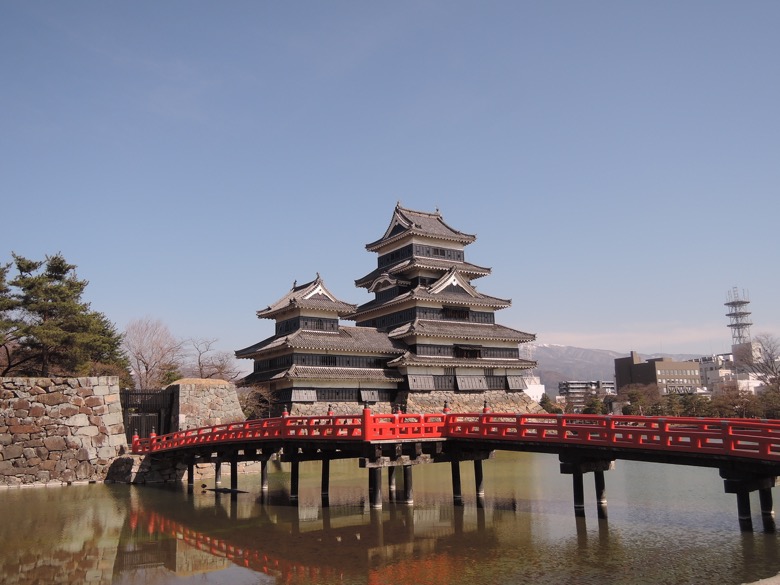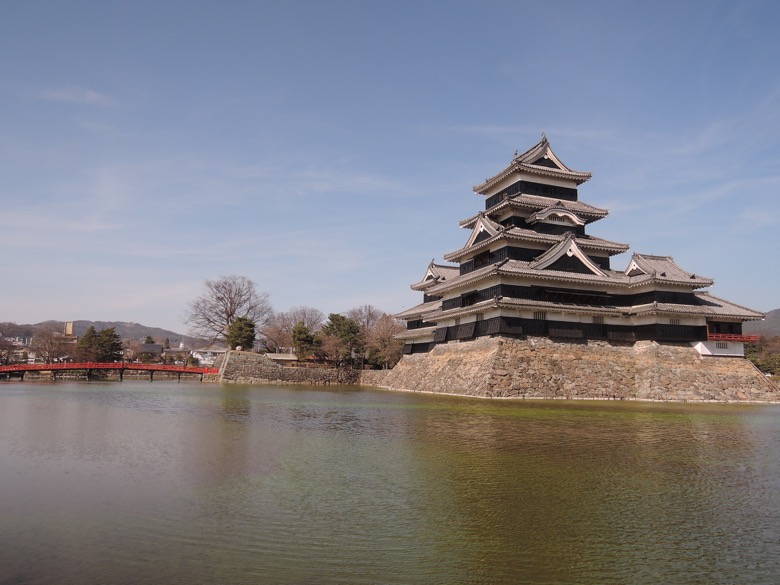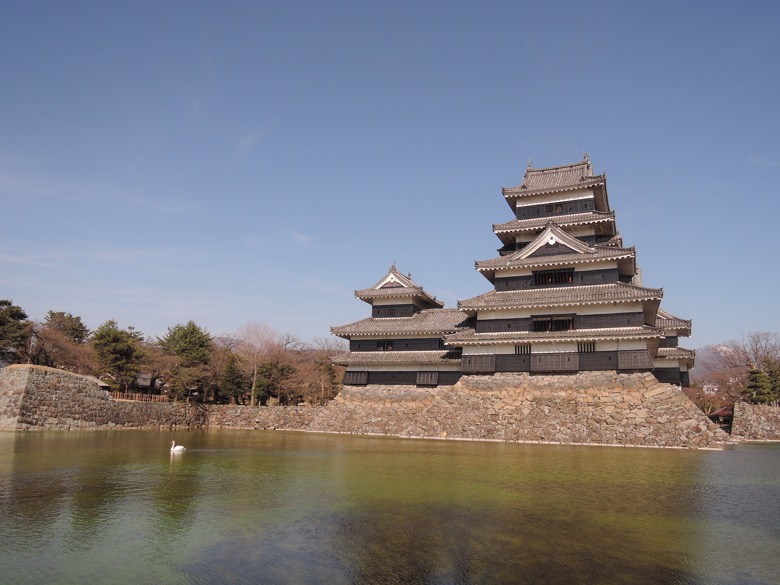 View of Matsumoto castle was magnificent!